2013 Italy Milan Hotel International-Host equipment and supplies fair
03 Nov 2013
Italia Milan Hotel International-Host peralatan dan perlengkapan yang adil adalah pameran dagang restoran paling berpengaruh di Italia, salah satu Eropa terbesar hotel peralatan dan perlengkapan pameran. Pameran yang diselenggarakan oleh pusat pameran internasional Milan, mengadakan sesi setiap dua tahun, telah berhasil mengadakan 37. Area pameran 2011HOST seluas 100.000 meter persegi pameran, telah menarik 1.600 peserta pameran dari 40 negara di seluruh dunia, termasuk dari Cina, Brasil, Israel dan Meksiko dan negara-negara lain telah meningkat jumlah pameran internasional 10% 2011 tuan rumah pameran ini menarik penonton yang total 125.000 orang, termasuk pengunjung dari luar negeri sampai dengan 33.000 penumpang dari 143 negara. Perancis dan Jerman tetap pasar sumber utama di Eropa, Mediterania penonton sebagian besar dari Maroko dan Turki, para penonton di Timur Tengah, terutama dari Arab Saudi, Uni Emirat Arab dan Israel, Asia, terutama Cina dan India. Australia dan Brazil juga pelanggan penting, beberapa negara Afrika sudah mulai pameran Host mereka sendiri. 2011-30 Perusahaan Cina, meliputi wilayah seluas 1000 meter persegi di tahun 2009, mewakili kenaikan dua kali lipat, menyebar lebih dari 12 pavilions. Pameran sampul oven peralatan pemanas, pendingin, makanan, makanan ringan mesin, peralatan kopi, tekstil, prasmanan, Brankas.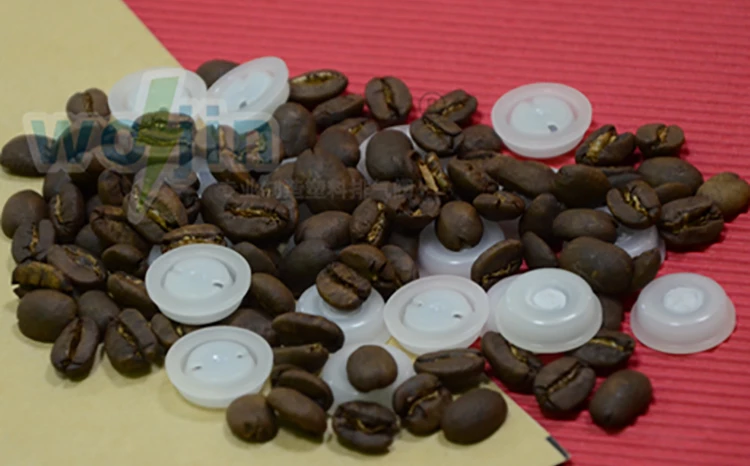 Tag: coffee valve
Originally published 03 Nov 2013, updated 03 Nov 2013.
The Knowledge Inside The Coffee Packaging
10 Aug 2020
Take the coffee bean as an example, the steps from plant, pick, roast, are all connected , without the one-way valve usually make the coffee less fresh.
How Does a Coffee Bag One-Way Air-Valve Work Two
02 Aug 2020
The external oxygen will be stopped from entering the bag, so that the package is in a working state, thereby protecting the freshness of the food in the bag.
How do you store coffee long term
25 Jul 2020
When storing the coffee, we need to avoid light and heat, and keep it in a dry environment, we then need to use coffee packaging bags with coffee valves.