coffee valve applicators requirement from USA market
12 Mar 2015
In the past experience for touching my USA client purchase coffee valve and valve applicator, I realize some demand for coffee valve applicator from my client:
1. They use coffee valve applicator for our one way degassing valve in 110V voltage. So we cooperated to add a transformer. It also equip spare part plug . Insert machine plug into the transformer ,then transformer plug to be inserted into 110V voltage. Transformer is suitable for the 110V voltage, cannot be used for 220V voltage, otherwise it will burn out.
2. Working table design. It is necessary that use one completely 304 stainess steel table, no edge desktop design ,guarantee none coffee ground stop in the space. All material is also use 304 stainless steel including the table leg and screw.
Because coffee beans as food drink by people are packed by coffee bag sealed our coffee valve. We need to make sure our valve applicator can accord with hygiene standard.
3. The air inlet tube connected air compressor from USA is not suitable for our machine air inlet connector , because the tube diameter is different from Chinese. So we add spare part to fit this situation.
Demand from our USA client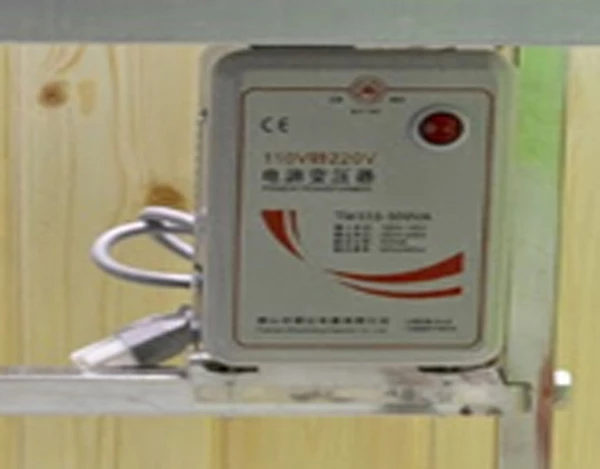 Tag: coffee valve
Originally published 12 Mar 2015, updated 12 Mar 2015.
The Knowledge Inside The Coffee Packaging
10 Aug 2020
Take the coffee bean as an example, the steps from plant, pick, roast, are all connected , without the one-way valve usually make the coffee less fresh.
How Does a Coffee Bag One-Way Air-Valve Work Two
02 Aug 2020
The external oxygen will be stopped from entering the bag, so that the package is in a working state, thereby protecting the freshness of the food in the bag.
How do you store coffee long term
25 Jul 2020
When storing the coffee, we need to avoid light and heat, and keep it in a dry environment, we then need to use coffee packaging bags with coffee valves.