Coffee Valve Beer Iced Coffee
08 Feb 2017
Recently, i saw a new on the a Australian website: There have a special cafe in Sydney. What make it so special is the coffee not only make by apparatus for brewing beer but also out the coffee into the beer cup. So the beer iced coffee feel like drinking beer.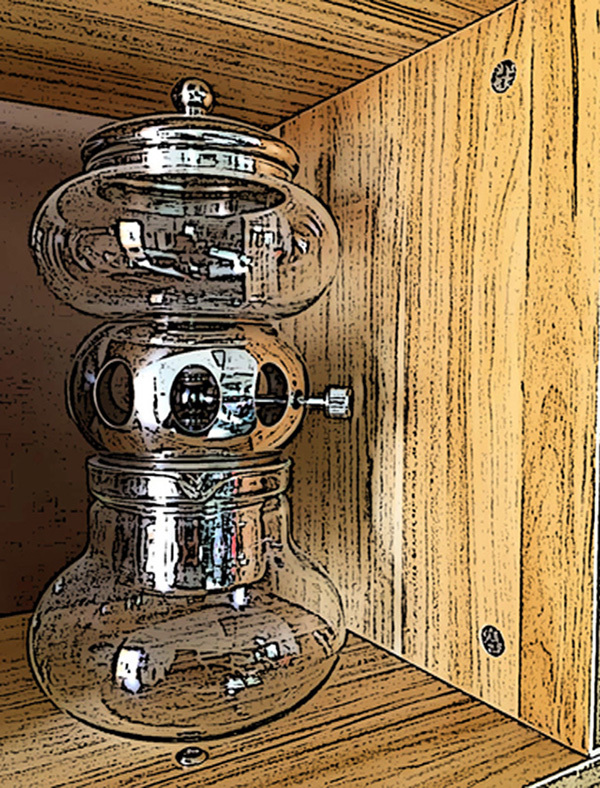 This magical cafe adopt the craft of making beer: a condensation technology to make ice coffee. "we want make a special coffee different from the normal coffee ,so we " invented a way to make the ice coffee, keep it in a jar, turn on the tap and taste the fresh iced coffee. The owner Jason Said.
Jason also mentioned this idea come from f a production of espresso equipment design by himself .That equipment also won award. In addition, in order to produce a good sense of the coffee,they will put the coffee beans in cold water for about 10 hours in advance.
Now ,the Beer iced coffee have already become most of customer 's favorite. For the refreshing and taste ,they will inject nitrogen and carbon dioxide in the coffee .If i got the chance , coffee valve really wants to have a try for such a special coffee.
Tag: coffee valve
Originally published 08 Feb 2017, updated 08 Feb 2017.
The Knowledge Inside The Coffee Packaging
10 Aug 2020
Take the coffee bean as an example, the steps from plant, pick, roast, are all connected , without the one-way valve usually make the coffee less fresh.
How Does a Coffee Bag One-Way Air-Valve Work Two
02 Aug 2020
The external oxygen will be stopped from entering the bag, so that the package is in a working state, thereby protecting the freshness of the food in the bag.
How do you store coffee long term
25 Jul 2020
When storing the coffee, we need to avoid light and heat, and keep it in a dry environment, we then need to use coffee packaging bags with coffee valves.