coffee valve beijing hutong coffee-two
06 Nov 2017
Metal Hands
'Want the robotic coffee machine, you need extraordinary arm strength.' Wudaoying tough guy cafe, on the door of an old antique is not the average person can control the machine, Mr.Ding exchange it form special Amoy, there is no motor-driven, all rely on artificial pull and mechanical pressure to achieve the extraction of coffee, especially the Old School, the old range of children also reveals so hard, after all, in order to pull the lever also need good arm strength!
From a long and narrow shop at Wudaoying to a spacious second store at the crossing and to the three stores that are going to open, the tough guy's cafe in Mr.Ding is getting harder and harder, and the manipulator has always been strong and persistent make a good cup of coffee. However, the second store also escaped this rectification, winter window drifting snow, the summer will be closed back to the wall. Although there is no blessing of the sun, at least the cafe was preserved.
coffee valve said that if you really love coffee can come to second store to sit, the store's most famous drinks, but also the girls favorite - that is, Dirty, hot concentrate poured ice milk, milk looked a little bit sink into the coffee, like painting a general artist freely, seize the time to take two photos, and then slowly enjoy the fragrant coffee, visual and taste of the double enjoyment.
'I was drinking coffee and I heard the small household affairs in the alley.' In the evening, when they did not want to leave, they drank a few bottles of brewed wine and tasted delicious, all chosen by the boss himself. Micro-Wei drink has got sleepy, got up and say goodbye. Kill time in alley, in such a small shop is enough.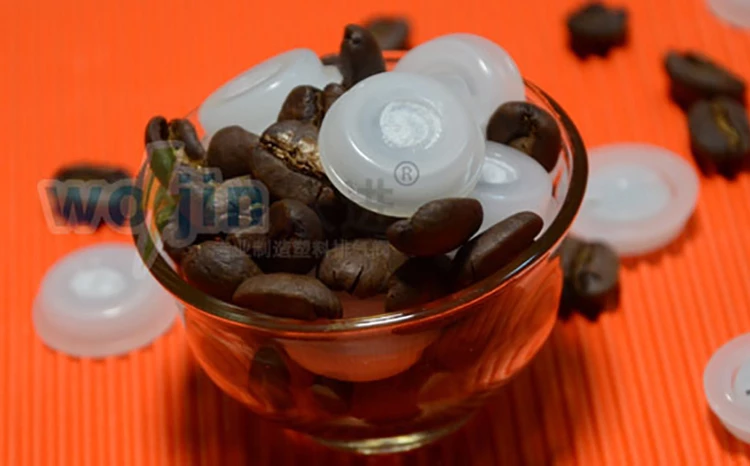 Tag: coffee valve
Originally published 06 Nov 2017, updated 06 Nov 2017.
The Knowledge Inside The Coffee Packaging
10 Aug 2020
Take the coffee bean as an example, the steps from plant, pick, roast, are all connected , without the one-way valve usually make the coffee less fresh.
How Does a Coffee Bag One-Way Air-Valve Work Two
02 Aug 2020
The external oxygen will be stopped from entering the bag, so that the package is in a working state, thereby protecting the freshness of the food in the bag.
How do you store coffee long term
25 Jul 2020
When storing the coffee, we need to avoid light and heat, and keep it in a dry environment, we then need to use coffee packaging bags with coffee valves.