coffee valve bring in raw coffee beans
09 Oct 2017
Do you know do not to bring coffee beans when return to country? Shandong Weihai Entry-Exit Inspection and Quarantine Bureau staff at the harbor port, quarantine inspection carried goods found that a visitor from South Korea Incheon attempt to illegally carry a large number of raw coffee beans into China. According to the survey found that this batch of raw coffee beans weighing 60 kg, the packaging marked from Africa Kenya, which is Weihai Port since the "Green Leaf 3" special action since the single cut the largest number of coffee beans. At present, the inspection and quarantine departments have been in accordance with the relevant provisions of the batch of coffee beans to do the deadline for return processing.
Green coffee beans have the ability to reproduce, once the entry of alien species invaded the unknown risk. At the same time, raw coffee beans easily contain coffee fruit beetles, fusarium and other harmful organisms, easy to domestic crops caused by reduced production, quality and other hazards. "The People's Republic of China forbidden to carry, mail the list of animals and plants and their products," the raw coffee beans and other reproductive capacity of the plant material as China's prohibition of carrying and mailing the entry, without quarantine is prohibited entry.
coffee valve to remind the majority of inbound tourists, can return to the production of good coffee powder, or baked coffee beans and other products into the country, remember not to bring raw coffee beans, to avoid the national ecological security and personal economy etc. cause unnecessary harm and loss.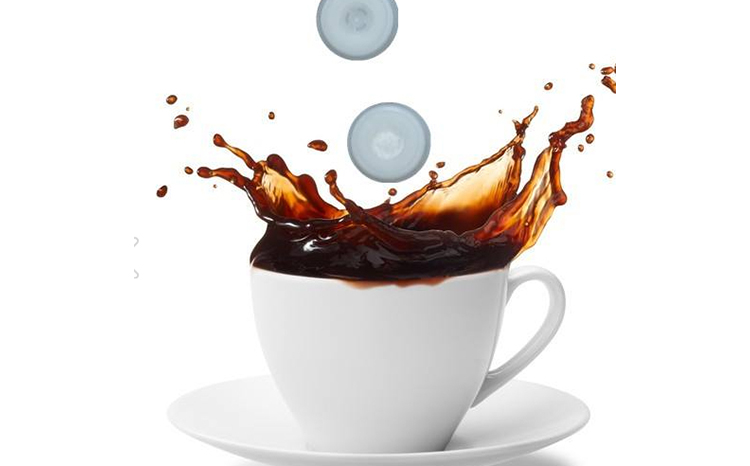 Tag: coffee valve
Originally published 09 Oct 2017, updated 09 Oct 2017.