Coffee Valve Butter Coffee
16 Mar 2017
Cut the avocado into small pieces, crush it, and then spread it evenly over the bread. This is the way for many people to eat avocado.But what is the flavor of coffee made with butter?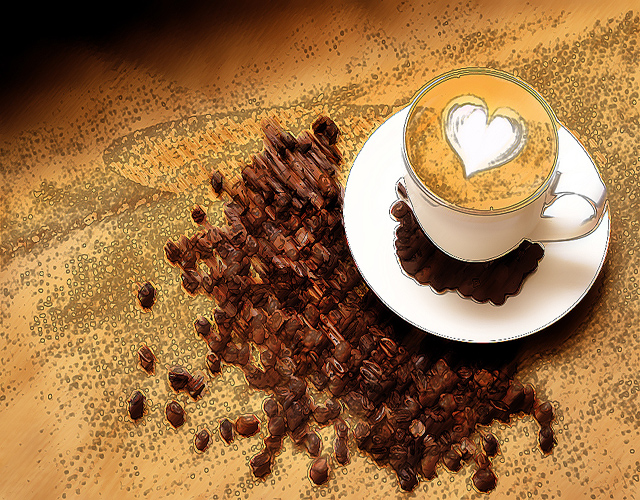 In Singapore, the local coffee butter (also called coffee plates) are very famous. It is said that the inspiration it is made from butter tea in Chinese Tibet , butter coffee inventor with the same principle of high fat and low calorie butter coffee in a certain ratio.
Butter coffee slimming principle is to increase satiety through high-fat butter to reduce the absorption of carbohydrates and the desire to pursue sweets, so as to achieve weight loss.Recently, the European and American countries are very popular with butter coffee to lose weight. Many people heard after all to emulate, even the cafe also began selling the butter coffee, but coffee butter can really play a role in weight loss? coffee valve think this is this is the people psychology.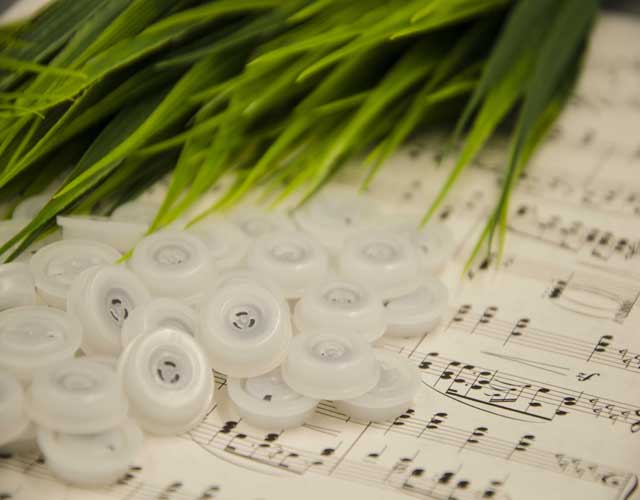 Method of making butter coffee is very simple, only need to add a grain of butter in the black coffee, the coffee has a heat quickly melted butter into, then stir it to drink. If you want to try, do remember: butter contains high cholesterol, so the butter coffee is not for everyone the high blood lipids, high blood pressure, people with heart disease should avoid drinking.
Tag: coffee valve
Originally published 16 Mar 2017, updated 16 Mar 2017.