Coffee Valve Camel Feed
07 Nov 2016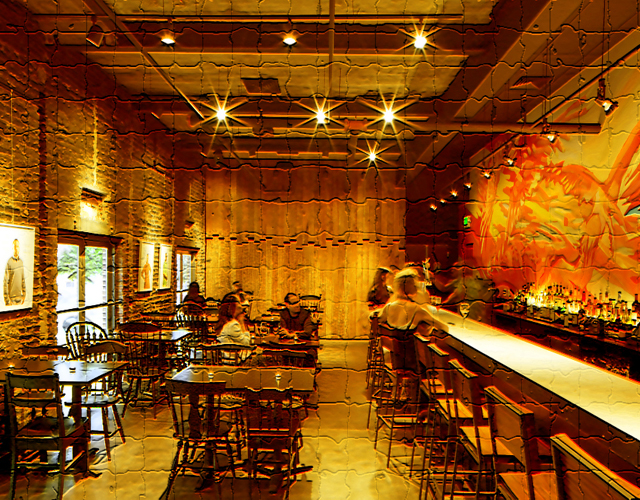 After being roasted, coffee beans will become round, brown or black. What do they look like? Some people consider that they look like little black stones, some people consider that they look like black medicine. However, in the 17th century, people mistakenly supposed coffee beans are the feeds of camels, it was a funny story.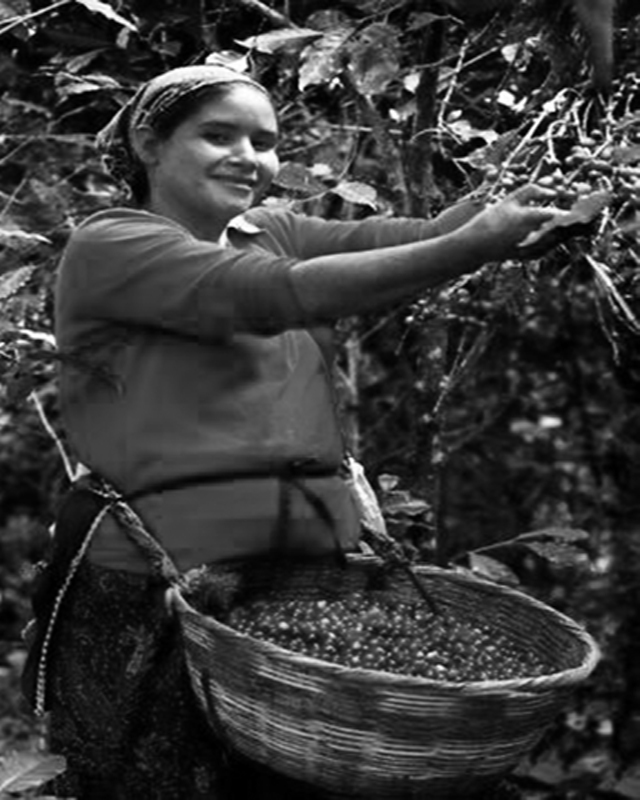 In the 17th century, Turkish army assaulted Europe, but being surrounded by a large amount of garrison, Turkish army garrisoned in Vienna for a long time. Turkish army finally was defeated, the army left plenty of bags of coffee beans when they withdrew. At that time, coffee beans of Vienna had a wired smell which made them think that they were feeds of camels, so they decided to burned the coffee beans. However, a merchant stopped Viennese from burning them because he smelled a familar taste. He shouted:"Oh my god! You are burning coffee beans! If you have no idea about what it is, please give it to me, I will make full use of it." Eventually, the merchant used these coffee beans and founded the first coffee shop in Vienna. At the first time, he only use traditional Turish way to make coffee, he later add milk into the coffee by fitering the coffee ground to cater to the taste of local people. Nowadays, coffee has already been prevalent in Vienna, people would like to gather in coffee shop for chat or work, the amount of coffee shops is increasing too.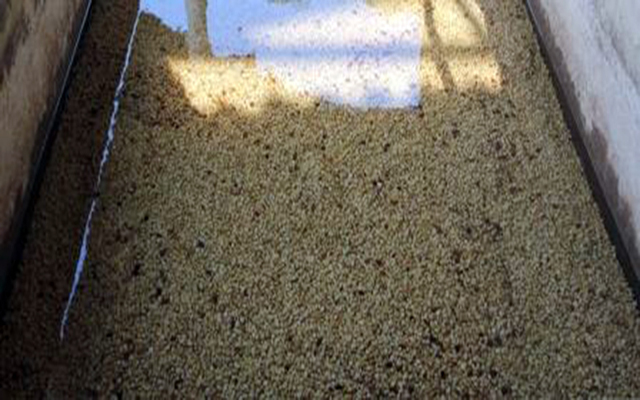 Coffee has a long history that people still deeply love coffee, not only because its effect of making us vigorous, but also its rich aroma and taste. How to preserve the fresh and original taste of coffee? I strongly suggest you to purchase the best quality coffee beans and the coffee bag you store coffee beans should be sealed a high-quality coffee valve.
Tag: coffee valve
Originally published 07 Nov 2016, updated 07 Nov 2016.