coffee valve cancerogenic substance
14 Jan 2016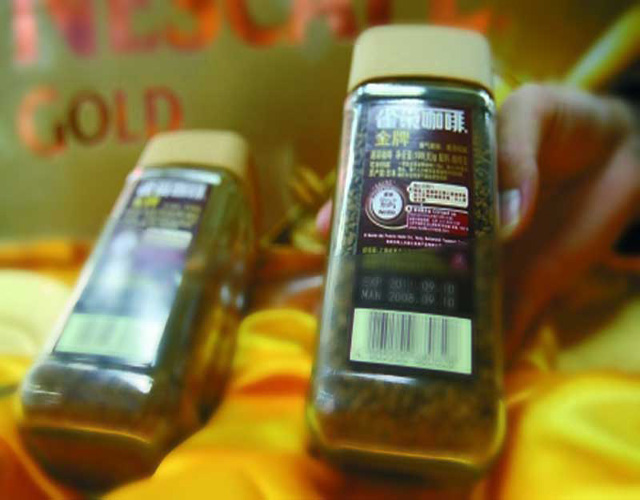 To be honest,I don't like drinking soluble coffee,I prefer fresh grounded coffee to soluble coffee,so I often pay attention to coffee valve because it can keep coffee fresh.Do you like drinking soluble coffee?If you say yes,you may know the latest news about Nestle coffee,it was detected having cancerogenic substance.
Recently,the Food Standards Agency of Britain have tested for 248 food samples,they found 13 kinds of food are in an rising trend of acrylamide,a cancerogenic substance in the food.Many famous food enterprises including Nestle coffee were warned by the Food Standards Agency because of cancerogenic substance.Two kinds of products of Nestle coffee also have an rising trend of the cancerogenic substance content,they are gold rich aroma and fine taste decafeineited soluble coffee and gold rich aroma and fine taste soluble coffee.
The study showed that the the frying and bake food such as potato and cereal would produce higher acrylamide than other food.The experts of the World Health Organization said that the acrylamide was confirm has relationship with many cancers including intestinal,bladder cancer and nephropathy.and it is possible to lead to infertility and lose muscle control function.Since 2002,scientists knew that the acrylamide is exist in some food,they stared to urge the food industry to reduce the acrylamide content of the food.But the test confirmed that many kind of food including ships,soluble coffee,bread,biscuit,breakfast cereal and children food have not reduced the content acrylamide content.It is said that the Food Standards Agency said these food do not have real risk for people,so people do not need to change their dietary habit.But long term consumption of these food would increase the possibility of having cancer,so Food Standards Agency urge food enterprise to reduce the content of acrylamide of food.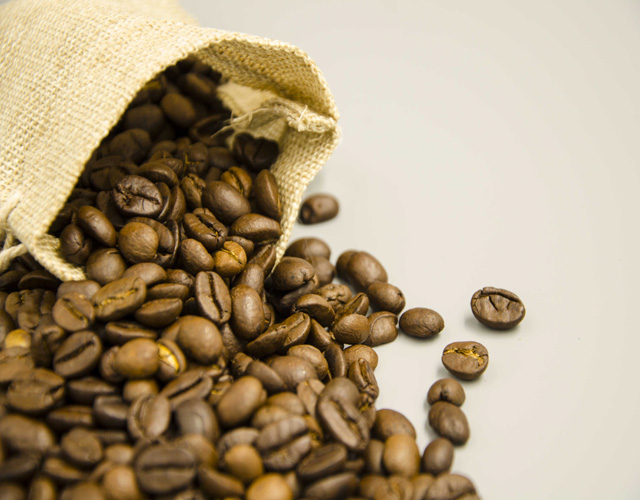 He Tong,the speaker of Nestle coffee in China said Nestle coffee meet the standard and it's safety,she said the Nestle coffee sold in China is imported from Japan,rather than Britain.He Tong said,acrylamide is widely exist in food industry,there is no standard of the acrylamide content on the international.She thought the Food Standards Agency of Britain do not need to worry about this,there is no need to change the dietary habit.And,she also said,their Nestle coffee would publish their statement if they have new statement.
In my opinion,soluble coffee is convenient,but it is lack of original taste and has cancerogenic substance,long term consumption is bad for our health.So,if you are a coffee lover,you should drink fresh grounded coffee as possible as you can,fresh grounded coffee can bring you the real flavor,and it's not bad for health like soluble coffee.But there is one thing that is coffee valve you have to pay attention to if you want to drink fresh ground coffee.A good coffee valve can help keeping your coffee fresh.
Tag: coffee valve
Originally published 14 Jan 2016, updated 14 Jan 2016.