coffee valve celebrate Mid-Autumn Festival
01 Nov 2014
Hello all my good friends.Do you know what is this?
The first and the last picture is Moon Cake.Do you know moon cake?Or have you ever tasted it before?
We will eat the moon cake on Mid-Autumn Festival.When this festival coming,we will buy some moon cake as the gift to send to our clients or our friends and relatives.You can see the colorful moon cake,they will have white and green or other color.It is very creative,the people have created many different taste,like chocolate,green,or fruit and so on... The third picture can show you the decoration at the street.It is full of many colorful lantern at the street.It is full of festival moon everywhere.
The second picture you can see the big moon in the sky.This is why we called it Mid-Autumn Festival,at this day,we can see the biggest moon in the sky.
When you eating the moon cake with a cup of coffee or tea,that is the prefect partner.The coffee or the tea also need to put on the valve on the package.Do you know this? After roasting,the tea or coffee will produce co2,when you pack them,it is necessary to put on the one-way degassing valve.If you want to know more about this products,welcome to contact us.
At last,all the people at Wojin Plastic Product Factory wish all our friends and client have a good time at this day.Let us have a cup of coffee at this wonderful holiday.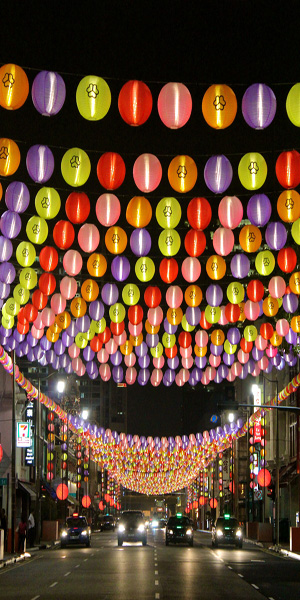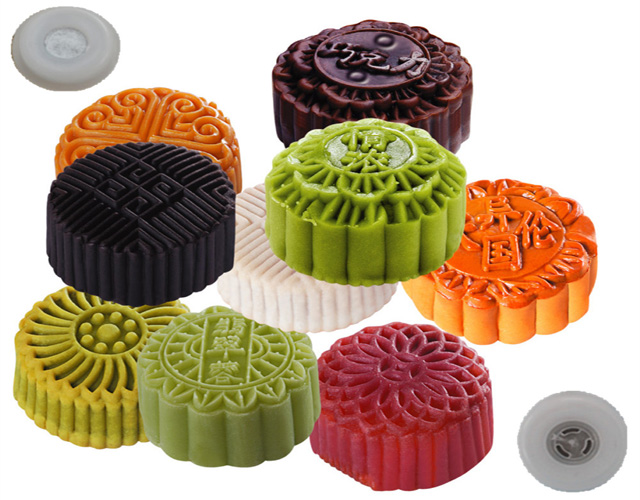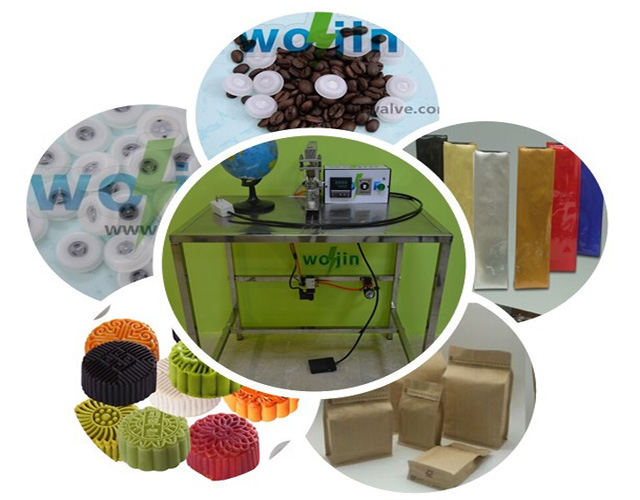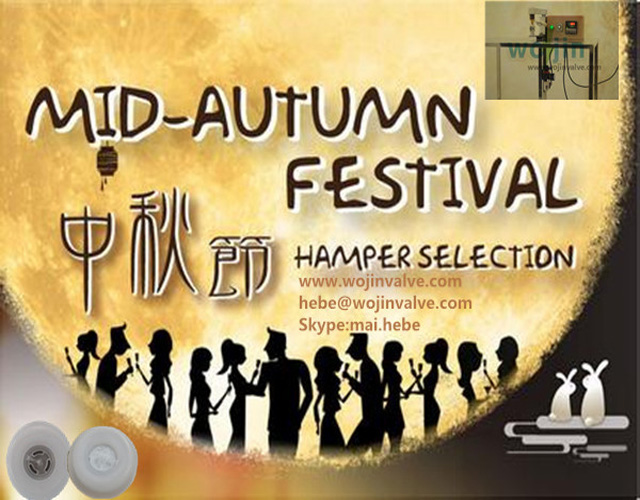 Tag: coffee valve
Originally published 01 Nov 2014, updated 01 Nov 2014.