coffee valve coffee beans types
20 Jul 2016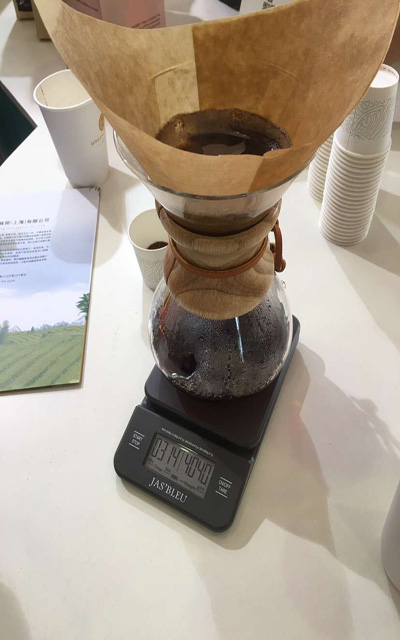 What makes the world become enthusiastic? What makes people around the world full of energy? coffee valve thinks this is the mysterious bean-coffee bean.
First of all, let's introduce the three major coffee beans, Arabica(the one with small size), Robusta(the one with medium size), Liberica(the one with big size).
Arabica beans are like the royalty in coffee, live in the slope that is 500-2000 meters high, sunlight and soil are demanding for them. The higher the elevation is, the more acid the taste is, the better the quality is, the smaller the size is. Moreover, their abilities of resisting diseases and pests and adjusting the environment are bad which makes them fragile.
Robusta beans are more common like an ordinary worker. Their home is located at the area that the elevation is 500 meters lower, less demanding to the environment and have a stronger ability of resisting pests. When pests are doing harm to Arabica, Robusta are still "working" on the front.
Although Arabica beans are more fragile, requiring the workers to take care of them more and more expensive, they are rich in taste and aroma, most of them are brewed as single origin coffee and high-rank coffee. On the contrary, despite it is easy to take care of Robusta beans, their taste is flat that they are used in the instant coffee or mixed a little into the blended coffee.
Liberica beans live in the area that the elevation is 200 meters low. It is almost endangered because of the bad flavor and low commercial value.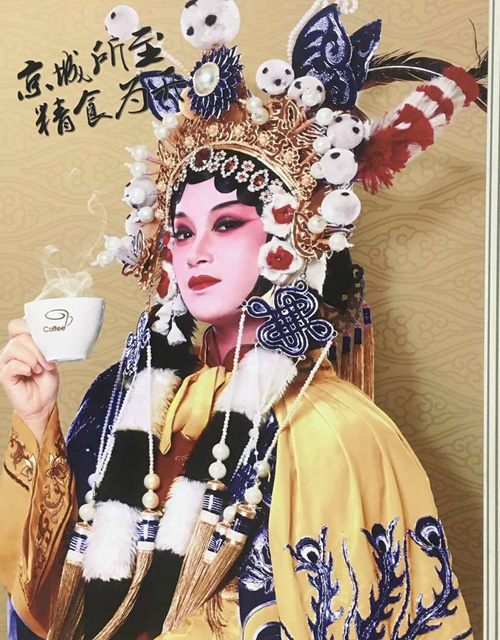 Therefore, you need to choose the good type of coffee for brewing a cup of favorable coffee. If you want to store the coffee beans well, you need WOJIN high-quality coffee valves.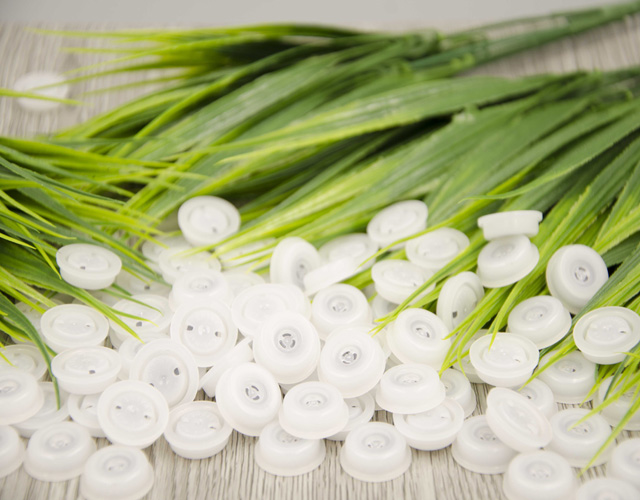 Tag: coffee valve
Originally published 20 Jul 2016, updated 20 Jul 2016.