Coffee Valve Coffee Food Restriction
09 Mar 2017
Many people worry about While you are drinking coffee and eat something restriction with coffee that will make you body sick.Today coffee valve share with you Which food and beverage we should avoid when you drinking coffee.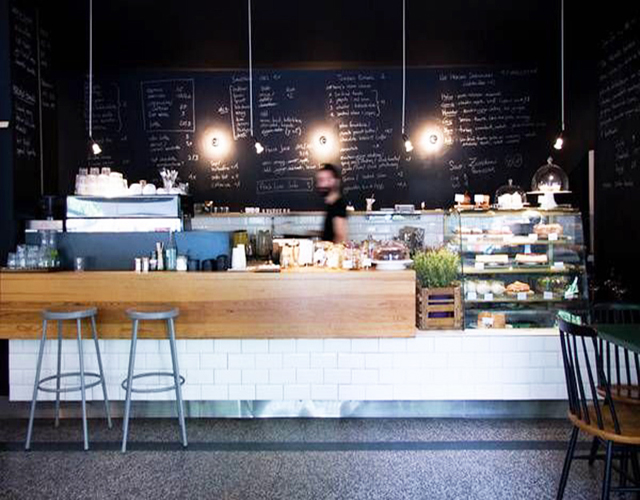 1.Wine .Because of alcohol in wine and caffeine in coffee is a stimulant, do both drinking, to stimulate human will be great. If the two drink at the same time, you can drink plenty of water.
2.Tea .Both tea and coffee contain caffeine, so drinking the same time doubles caffeine.
3.A beverage or food containing caffeine.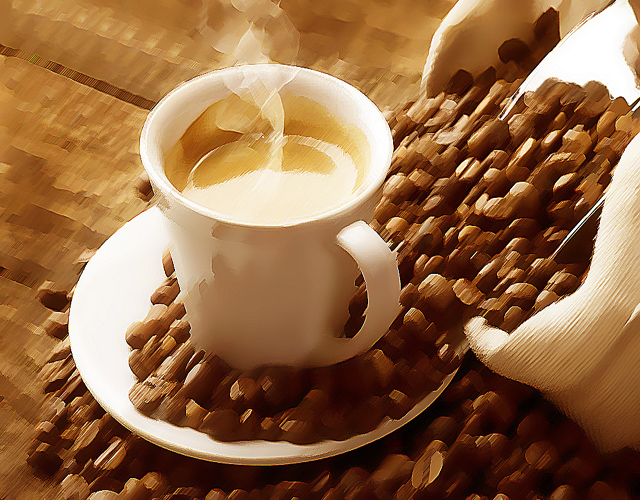 The caffeine is not what too much harm, but when you drink coffee while drinking caffeinated drinks or eat some foods containing caffeine, a short time excessive intake of caffeine is harmful.
Carbonated drinks. Coffee and carbonated drinks at the same time drinking, people will be more prone to suffering from peptic ulcer disease, if the disease has been even worse.
Black fungus.Drink coffee when eating black fungus, will reduce the body's ability to absorb iron.
6. Spicy food .When you are drinking coffee and eating chili, ginger and other spicy food, will make the stomach hot.
Tag: coffee valve
Originally published 09 Mar 2017, updated 09 Mar 2017.