Coffee Valve Coffee Ground Pencil
04 Mar 2017
Speak to the pencil ,many people very similar with it .when we are school ,we always use a pencil. Did you always lost your pencil like me ,or when the pencil not run out but want a new one ?Actually it's not good .According to incomplete statistics, the world every year sales of about 14 billion pencils, such a huge data, if a lot of people are not quickly lost or inadvertently lost, it will harm the very big impact on the environment.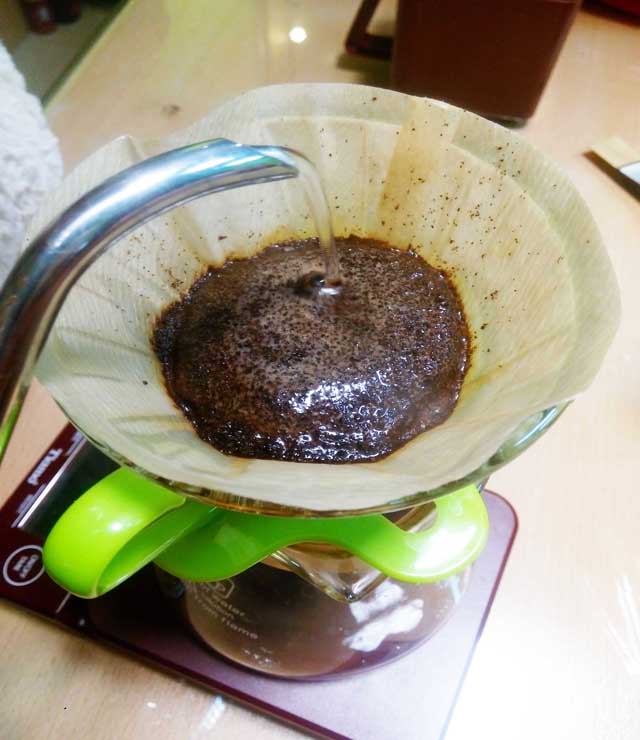 So,have you heard the pencil made of the coffee grounds. coffee valve introduce you ,there are a company design a new environmental pencil in Denmark . The biggest different with the normal pencil is It does not contain lead and made of graphite and cedar wood and therefore not hazardous to the environment.
In addition, there is a capsule in the pencil tail have various types of plants seeds. When your pencil is almost exhausted, it can be directly inserted in the pot, about half a month ,it will sprout and grow out of plants in pots.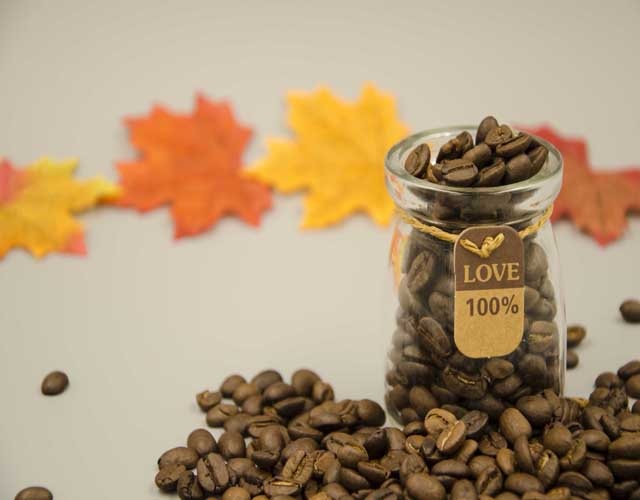 Because the pencil is supported by coffee grounds,it product the coffee chip, it can directly used as fertilizer in plant soil,it would be very interested and environmental.
Do you know anything that is invented with coffee grounds?! Please share with us.
Tag: coffee valve
Originally published 04 Mar 2017, updated 04 Mar 2017.