coffee valve coffee grounds creative uses
26 Sep 2015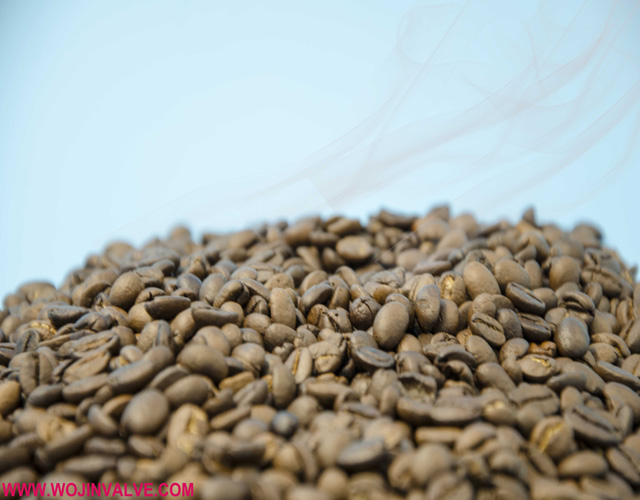 Many coffee lovers enjoy making coffee at home.But they always let the coffee grounds go to waste.Actually coffee grounds is useful in our daily life.There are some ways to recycle coffee grounds to make a contribution to our life.
1.Put coffee grounds in a ashtray can help eliminating the bad smell of cigarette,and the butt would be extinguished soon.
2.Put coffee grounds in the fridge to eliminate the odors.
3.Put coffee grounds in the shoe cabinet to keep your shoes away from odorous smell.
4.If your pan is full of oil fume odor,put wet coffee grounds in the pan and fry until it become dry,the oil fume odor would be eliminated effectively.
5.Coffee grounds can be used as cleaner to clean the pool.It can make your pool beautiful again and get rid of the odor you hate.
6.If there are ants in your house,you can put dry coffee grounds in the floor where the ants usually appear to send them away.
7.Coffee grounds can used as plant food.It is rich in nutrient that is needed for plant's growth,put coffee grounds in the plant pot then the plant will grow well.
8.Coffee grounds is a good hair conditioner for women.Rub it into your hair and wash them out after a while,and your hair will be glossy and shiny after a period of time use.
9.Mix coffee grounds with honey,egg white or other thing to make face mask can make you more beautiful.
10.Put wet coffee grounds in the top of fireplace to prevent the dust from rising.
Coffee is an enjoyable drink and coffee grounds also is a pretty amazing thing.Learn these creative ways to recycle coffee grounds to make our life colorful and comfortable.
WOJIN coffee valve,your fresh coffee partner.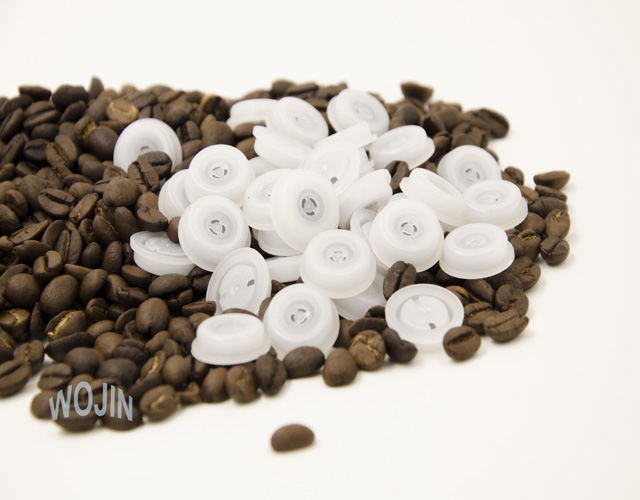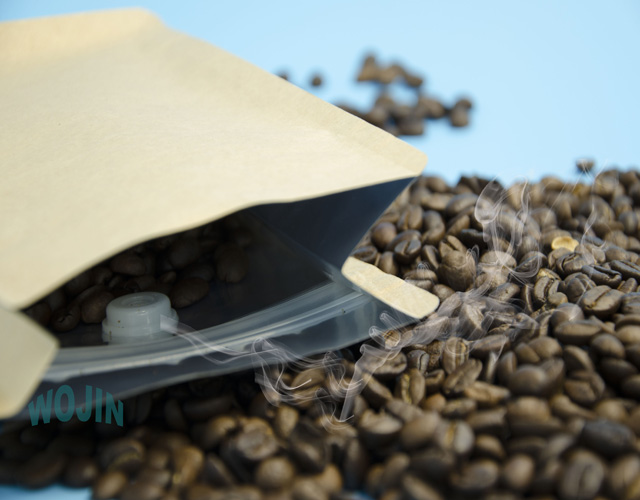 Tag: coffee valve
Originally published 26 Sep 2015, updated 26 Sep 2015.