Coffee Valve Coffee Impacts Life
08 Oct 2016
I used to drink instant coffee, so I know little knowledge about coffee. But after I become one of the members of WOJIN, coffee is more than a kind of beverage, it brings me joy. Coffee is a part of my life imperceptibly.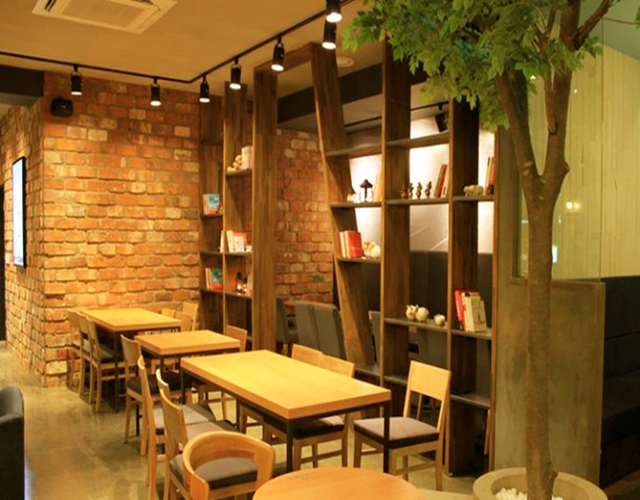 A small cup of coffee is magical, it makes me feel happy. When I drink coffee, I am immersed in the rich aroma, its unique taste pleases my tongue, and leaves aromatic aftertaste.
I've heard from my friend that there's a kind of special SPA in Japan, the hot spring consists of coffee that is brewed by the hot spring. It is believed that this kind of SPA has the effect of therapy, help you refresh from fatigue and protect your skin.
But you must wonder how to store coffee? You may notice a lot of different sorts of coffee packages in coffee shops, like aluminum bags, kraft bags. Different bags have different prices, but you have no idea which one is the best. Actually, package is not the point, but the details of the bags are very important, you need to have a look that if the bag is sealed with a one-way degassing valve. Why? Because a coffee bag without coffee valve is very negative to the coffee inside, also the coffee will release carbon dioxide which makes the coffee bags pop. Therefore, one-way degassing valve plays an important role to coffee bag.
Tag: coffee valve
Originally published 08 Oct 2016, updated 08 Oct 2016.
The Knowledge Inside The Coffee Packaging
10 Aug 2020
Take the coffee bean as an example, the steps from plant, pick, roast, are all connected , without the one-way valve usually make the coffee less fresh.
How Does a Coffee Bag One-Way Air-Valve Work Two
02 Aug 2020
The external oxygen will be stopped from entering the bag, so that the package is in a working state, thereby protecting the freshness of the food in the bag.
How do you store coffee long term
25 Jul 2020
When storing the coffee, we need to avoid light and heat, and keep it in a dry environment, we then need to use coffee packaging bags with coffee valves.