Coffee Valve Coffee Regions
28 Oct 2016
When it comes to Africa, it is believed that the first reaction for most people is poverty, desert, hotness and drought,etc. Actually, because of special climate, it makes Africa an optimal place for coffee to grow, now, the main countries producing coffee beans in Africa are listed: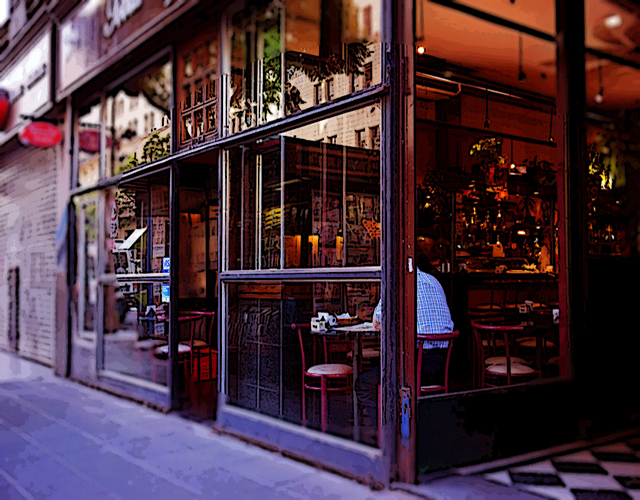 v
1. Ethiopia
The types of coffee produced by Ethiopia are with rich aroma and strong acidity that has a whiff of wine scent, the main regions are Harald, Sidamo, Irgachefe, Jimma, etc. Irgachefe coffee grown on Irgachefe is the representative of Ethiopia coffee.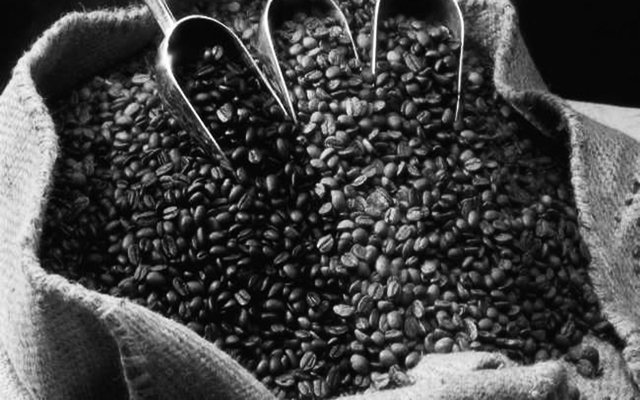 2. Kenya
Kenya is located at the east part of Africa, producing one of the best coffee beans in Africa. Kenya coffee is hailed as the one that all coffee lovers intend to relish, it has fruit scent and wine scent. The coffee in Kenya is mostly grown on the region that is with latitude of 1500-2100 meters high and high mountains. Kenya coffee is classified as a few grades, they are AA++, AA+, AA and AB.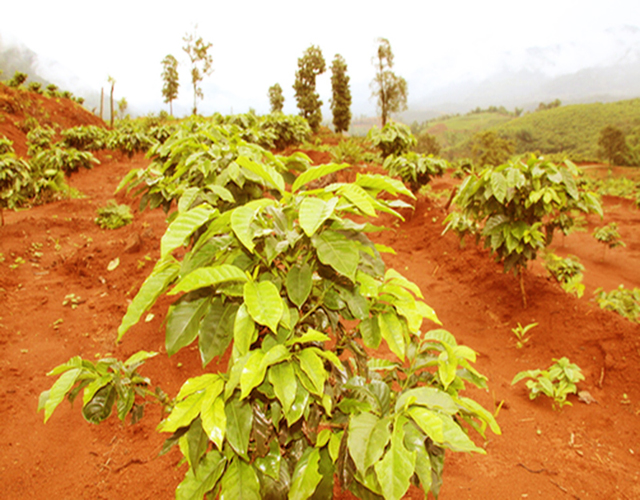 3. Tanzania
Coffee grown on Tanzania has extraordinary taste, the highest mountain in Africa— Kilimanjaro, because it is endowed by nature, it once became the most wealthy region in Tanzania because of coffee yield. However, political situation makes its coffee output declines even though situation has warmed in recent years.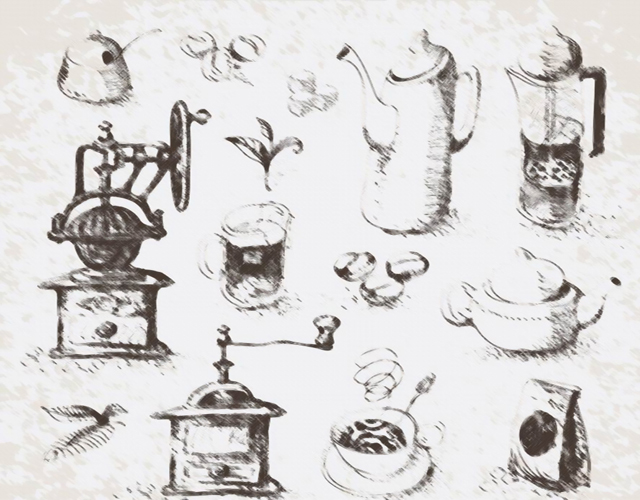 Despite it is easy to purchase high-quality coffee beans in Arican growing regions, we are still supposed to preserve the freshness of coffee beans well. For me, I suggest you to store coffee beans in the bag with coffee valve.
Tag: coffee valve
Originally published 28 Oct 2016, updated 28 Oct 2016.