Coffee Valve Develop Cafe
07 Oct 2016
coffee valve knows in the past eight to 10 years, the amount of coffee shops is increasing in Asian countries like Singapore, Malaysia, Indonesia and Vietnam. Nowadays, we can observe that coffee shops are mushrooming in Singapore, Kuala Lumpur, Penang, Jakarta, Bandung, Ho Chi Minh City, etc. What stimulate the development of the distinctive coffee shops?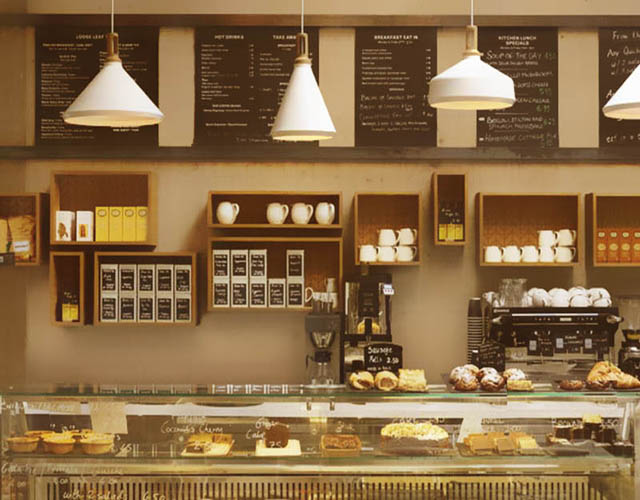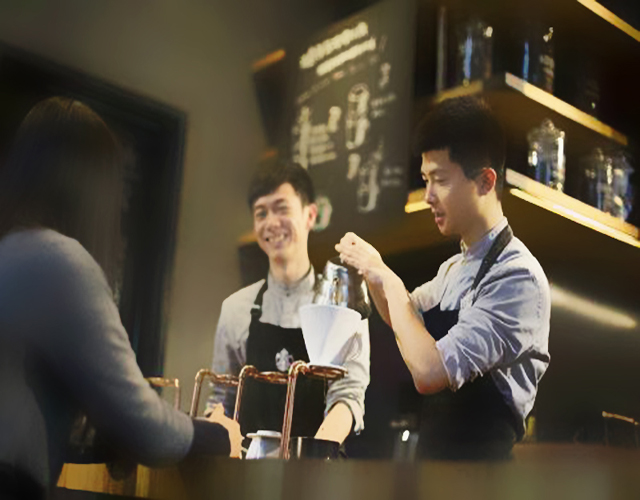 First of all, let's know more about the influential coffee shops from Australia, Britain, the USA and European countries. In these countries, almost coffee shops exist in every corner. There're lots of decent coffee shops, passionate servers and tasty coffee. 200-300 cups of coffee can be sold easily in the peak hour in the morning at every coffee shop that is located in Seattle, New York, London, Sydney and Melbourne. So the baristas work there can not only enhance their knowledge of coffee, but also make coffee quiker and expertly, even make a warm smile latte art to their familiar customers.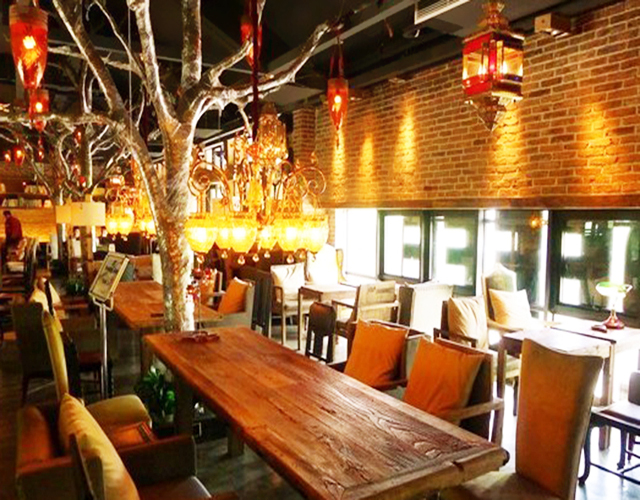 Besides, these countries also hold barista competition for barista to show their coffee knowlege,skills and creativities. The victorious barista will win the title of the national competition, and being the representative to participate World Barista Championship. If someone finally become the world champion, he/she will be the sample for the baristas around the world.
Tag: coffee valve
Originally published 07 Oct 2016, updated 07 Oct 2016.