coffee valve double eleven waves
06 Nov 2015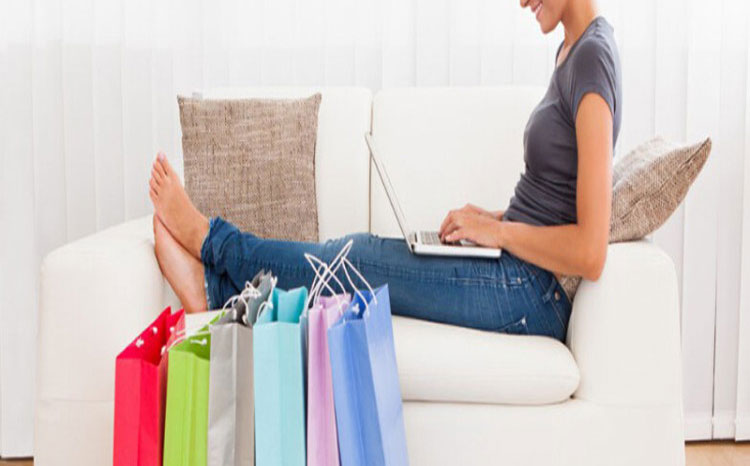 coffee valve would like to tell you double eleven,is the data of November 11th every year in China,also called Single's Day.Since 2009,every year on November 11th,many large e-commerce websites such as Tmall,Jingdong,Suning and so on,would organize lots of large promotion activities to improve their sales,it has become the largest commercial activity on internet in China.
Now the date of 2015 is coming,I can feel the strong atmosphere obviously.When I am out and walk down the street,the advertisements of promotion activities of a various of shops catch my eyes as mad as a hatter.What is more serious is that the pop-up advertisements always occupy my screen once I use the internet.But so many time it's too attractive to control myself to click and see it,then buy many things due to the cheap price though they are not necessary to buy.Not only me,but also thousands of Chinese will do the same things like me,what's worse,many people plant to buy many things in this day with an early wait.So they would spend much money in this shopping carnival,and the merchants including many industry such as the sellers,the express companies,payment industry and so on would gain huge profits.
This festival of Single's Day is born in Tmall and is more and more popular.I think it is one of the most successful festival in recent years in China because it create the miracles of internet business,and have a great impact in the world.Not only Chinese,but also the people in other countries is paying a close attention to this shopping feast.
You might buy many things in the double eleven,that's good,that is say you are happy and enjoy in this day at least.But if you want to buy some food,what you must care for is the quality guarantee period.Especially,if you buy coffee,you should pay attention to the packaging bag if there is a good coffee valve to ensure it's quality.
Tag: coffee valve
Originally published 06 Nov 2015, updated 06 Nov 2015.