coffee valve drinking coffee idea
30 Jul 2016
A few days ago, coffee valve was attracted by a coffee shop when I went for a walk. Plenty of people enjoying their coffee here made me want a cup of coffee too, so I walked into this exquisite coffee shop.
There was a big menu in the bar counter catching my eyes, the prices of the coffee were 20 to 50 yuan. A pretty waitress asked what I needed when I was in consideration, showing me a bag of coffee beans and said, "It was the coffee beans roasted last week, maybe you can have a try. " Later I noticed that the other coffee beans have been roasted for several months, so I accepted her suggestion, ordered two cups of hand-made coffee that roasted a week ago and several months ago respectively.
I drank the coffee roasted last week first, the acidity and bitterness were perfectly blended and with mellow taste. However, I can hardly smelled the aroma of the coffee roasted several months ago, the acid taste was totally taking up my tongue.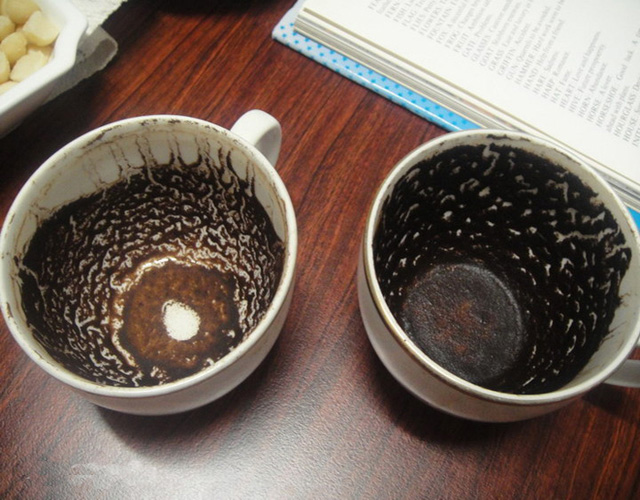 Curious to coffee beans, I headed to the bar counter and asked if the waiter could let me have a look to the coffee beans. A whiff of heady aroma drew me in when I opened the bag of coffee roasted last week, but the coffee roasted several months ago could hardly own any aroma. Later I observed in earnest that there was a coffee valve inside the aluminum coffee bag. But I still don't understand why these two kind of coffee bean are so much different. Why the coffee beans lost their aroma after being roasted within three months? What causes the bad effect?
Do you know the answer? If you have any idea, please share yours. I'm eager to get the reason, thank you.
Tag: coffee valve
Originally published 30 Jul 2016, updated 30 Jul 2016.