coffee valve drip bag coffee
23 Aug 2016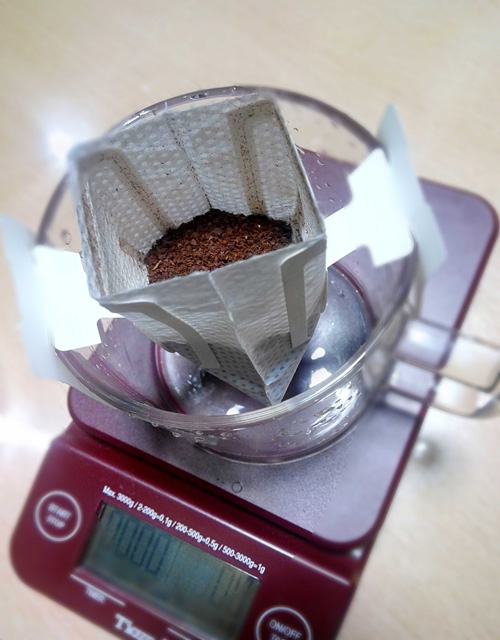 Drip bag coffee is a sort of popular coffee-drinking mode in modern life. We no longer require to go to coffee shop or buy coffee maker, or drink the unpleasant distant coffee. Because all the complicated steps are omitted by drinking drip bag coffee, you only need hot water and coffee cup to make a cup of tasty and aromatic "fresh ground coffee".
Drip bag coffee is a kind of instant coffee, it is more convenient than the fresh ground coffee, having more original flavor than the instant coffee. The ground coffee packed inside, paper clips are on both sides which can be hung in the coffee cup. You can throw the bag away when you drink the coffee up. It is quite convenient to drink a cup of coffee like pourover coffee. The acidity, bitterness and aroma all perfectly emit.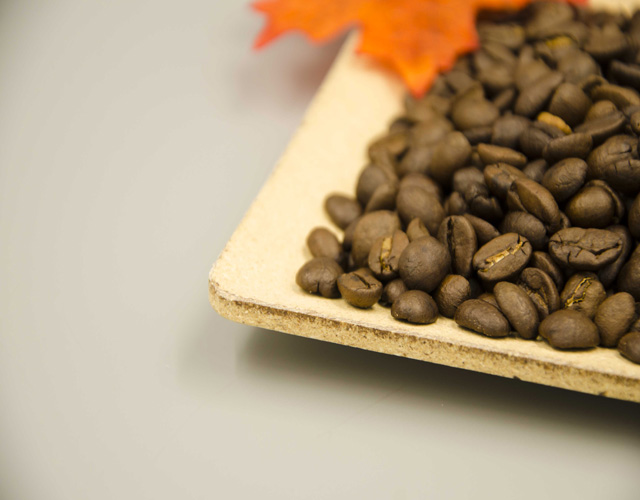 Because of the convenience of drip bag coffee, it has become more and more popular among the office workers. Moreover, besides to advantage of being convenient, the main feature is the rich taste.
Here are some steps to make a cup of drip bag coffee:
1. Take the coffee from the coffee bag, and unrip the filter paper along the broken line;
2. Open the clips on both sides and place them in the coffee cup;
3. Pour hot water into the filter bag, soak the ground coffee for 15 seconds;
4. Later, pour hot water three times, let the ground coffee fully distill;
5. Move the filter bag away.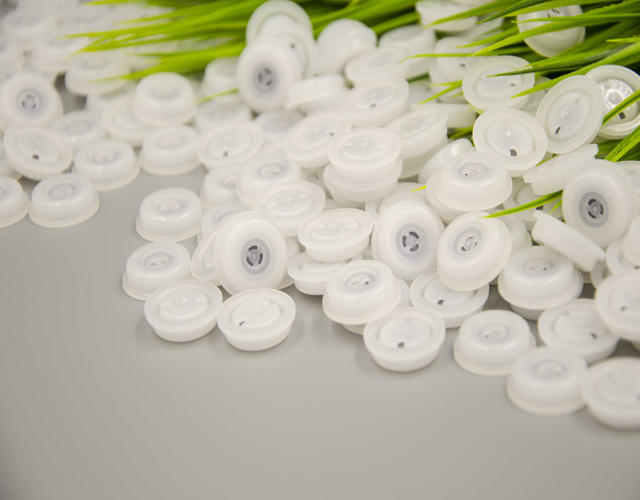 A cup of drip bag coffee is done! coffee valve do you know how to do now?
Tag: coffee valve
Originally published 23 Aug 2016, updated 23 Aug 2016.