coffee valve enjoy coffee
05 Jul 2017
Do you know how to enjoy coffee when have drunk coffee? coffee valve to tell you, if you want to enjoy coffee, you must remember the following three major experiences.
The first experience: the choice of coffee beans must be fresh. Many people do not know the best time of coffee beans to drink. In fact, after baking the coffee beans it is best to finish in 3-7 days. In addition, the best choice for coffee beans in flow of visitors, the rapid flow of goods store to buy.
The second experience: according to your own preferences, say your favorite taste. Many people do not know what kind of taste they like. Want to find your favorite taste, it is best to try different flavors of coffee, and with different flavors of coffee to do comparison.
The third experience: must understand the bitterness and aroma of coffee is determined by the baking method. This is especially important for those who like to bake their own coffee beans. Different baking techniques, will make the coffee show a very different flavor. Choose whether to bake or slightly bake the coffee beans, it is compeletly according to your own preferences for baking to choose. Coffee master Amasaka Shinji once said, 'want to pursue a cup of perfect coffee, we must learn to bake our own coffee beans.' I agree with this remark. Do not learn to bake, it is really very difficult to enjoy your favorite coffee.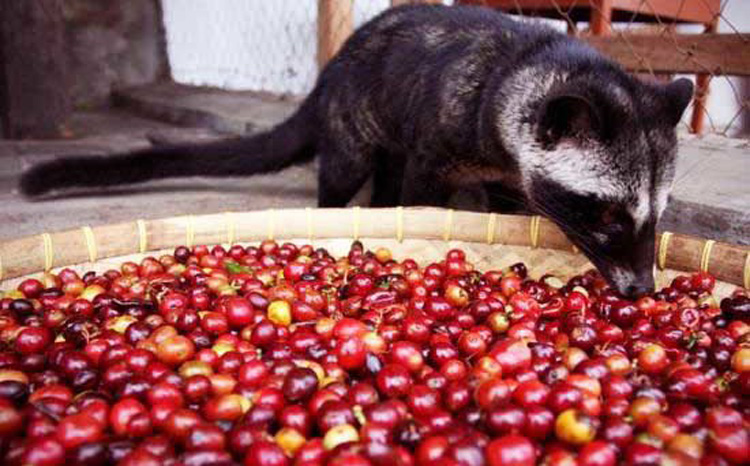 Tag: coffee valve
Originally published 05 Jul 2017, updated 05 Jul 2017.