coffee valve enjoy wojin coffee time
03 Dec 2015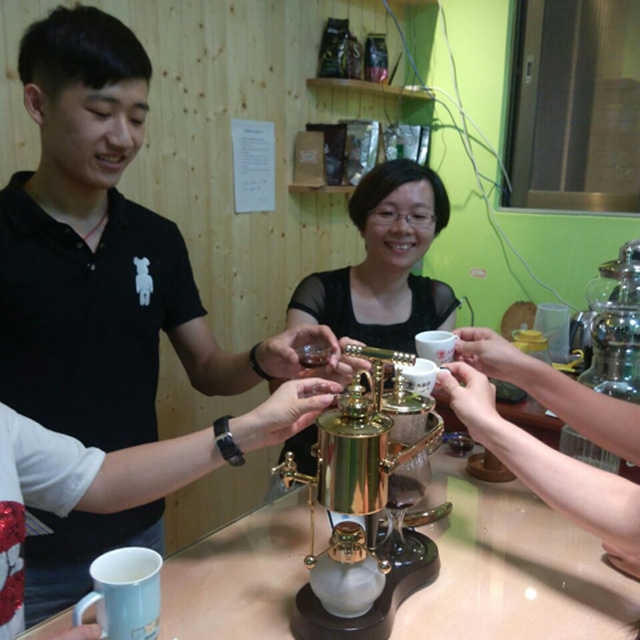 coffee valve would like to share you having coffee in the rest room has already become a daily activity of WOJIN.Every time we have coffee together is an opportunity to communicate with each other,except small chat,we often talk about how to make coffee.
As usual,we made coffee in the rest room today,I made latte art by myself.I hold the coffee cup on my left hand and the pitcher on my right hand,then I poured the milk into the coffee carefully.I shook my right hand carefully from left to right,finally I made a beautiful shape of heart.I made it,and I had a sense of achievement.
Latte art can make coffee more colorful,it looks so beautiful that I am interested in it.Many people including me think it's hard to make beautiful latte art successfully.I had ever tried several times but failed,this time I succeeded,that's an enjoyable process.My colleagues though I did a good job and asked me how to do that,then we communicated and shared our experienced of making coffee.Except how to make coffee,we usually talk about the types of coffee,the history of coffee and many humorous things about coffee.So, I can always learn a lot from them,therefor,I think the rest room is more a lesson that we can learn and research coffee than a rest room only.
Of course,we also talk some trifles.For example,some colleagues shared their happy life with us,some complained their trouble and we will give them some ideas to deal with it,and I always asked them for suggestion of what should be cooked tonight and so on.
In a word,WOJIN coffee time is a happy time that can relax and get energy,it's a part of our company culture.I love it and enjoy it.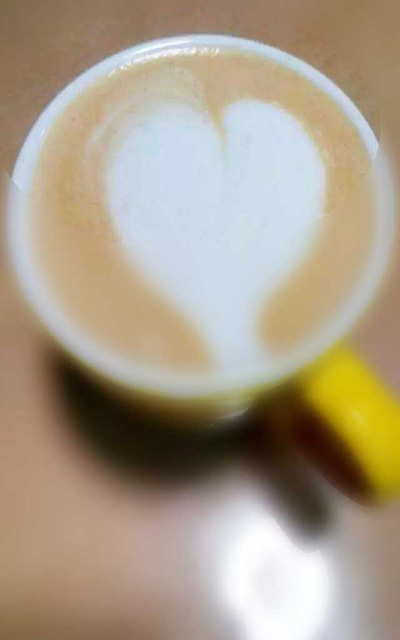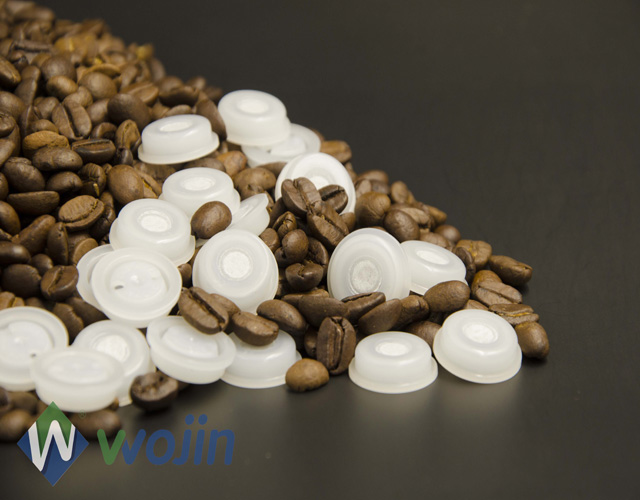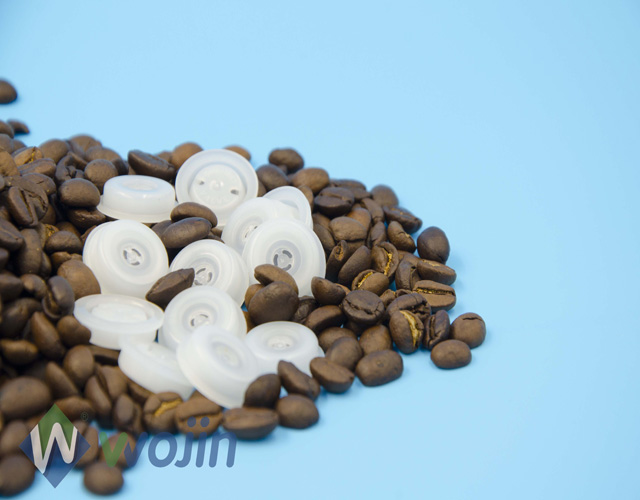 Tag: coffee valve
Originally published 03 Dec 2015, updated 03 Dec 2015.