coffee valve guangzhou coffee shop in one
08 Nov 2017
Even in the bustling city there will be static and beautiful corners, these small corners are usually more low-key personality, you need to find out. coffee valve Jun takes you find the petty bourgeois coffee shop in the corner of Guangzhou, hoping to make you in the sunny afternoon, on corner meet beauty. The existence of each cafe is unique.
The literary coffee is difficult to reproduce in Guangzhou - [Float Court coffee space]
This red brick blue tile art creative garden, such a large outdoor courtyard, indoor flowers and plants are handy in the park, free-growing in the bottle, there is only fat Meng cat 'Big Brother' ... creative sweetheart Cheese Kabob, from bottom to top are respectively coffee, milk foam, caramel and concentrated cheese powder, pouting from the bottom to drink, and finally lips pops, mellow, delicate, sweet feeling of people feel good. Address: Member Village four crossroads 128 Red Factory Art District F16 Building.
1: 1 Friends recovery theme cafe - 'Friends' theme cafe
Crazy fans of Friends, Gunther, research each frame of 'Friends', a highly restored Central Perk protagonists gathered in the play year. Six favorite orange couches, the back of the small high tables and chairs, Phoebe's performance stage ... Cos is not bad too! Even more surprising is that even the various products on the menu is named after the protagonist.
Here also provide ultra-sincere hand-punch single coffee, fresh imported coffee beans, shop baking, freshly grinding freshly boil, cannot be careless. Address: No. 2 Huaqiang Road R & F Yingfu No. 108.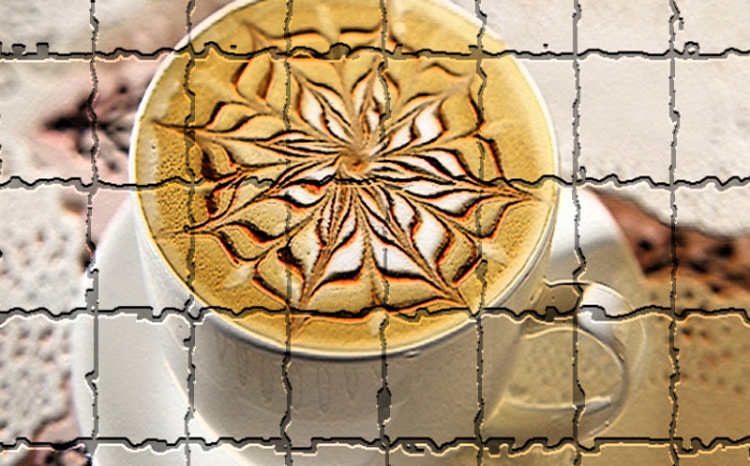 Tag: coffee valve
Originally published 08 Nov 2017, updated 08 Nov 2017.