Coffee Valve Heaven Entrepreneur
27 Sep 2016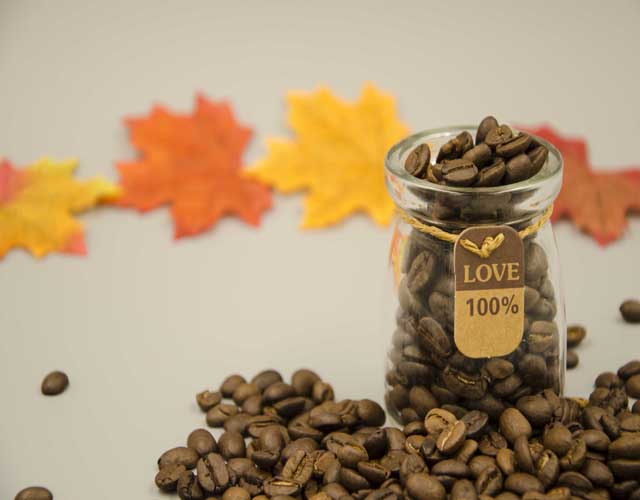 coffee valve would like to share you a unique coffee shop that its theme is entrepreneurship founded on 7th April, 2011 in Zhongguancun,Beijing.
Generally, entrepreneur can be divided into two types: the first type is people who set up their business after quitting their job in a company, another type is the students graduating from their colleges. Whoever they are, it is quite expensive to rent a office by themselves when their business just start up. But in garage coffee shop, they can stay there for a whole day as long as they order a cup of coffee, this business mode is quite attractive to them. Here they are all a junior entrepreneur, and inspire each other.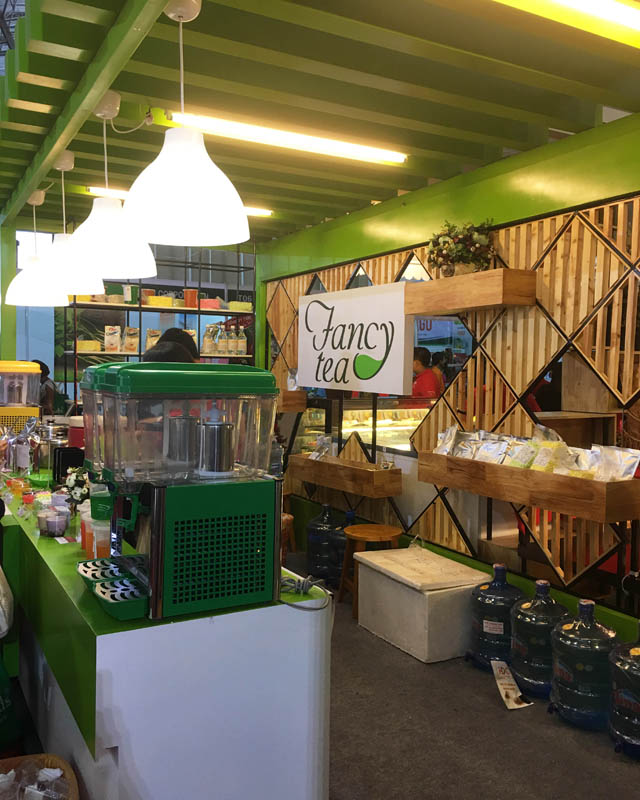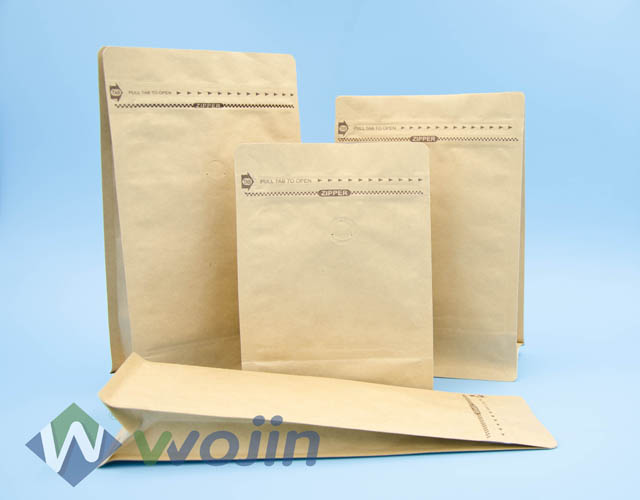 When you step to garage coffee shop, you can not only take a sniff at rich aroma of coffee, but also hear the sound of tapping keyboard and discussing. Besides to coffee, it also provides the equipment of meals and even office facility like printing machine. Such a convenient coffee shop must attract many entrepreneurs!
In addition, the location of garage coffee shop is at the center of Zhongguancun. It is known a strong atmosphere of entrepreneurship is around Zhongguancun, and also all kinds of useful resources gather. For example, the key universities like Qinghua University, Beijing University; the enterprises of high technology like Microsoft, Sina; financial institutions like banks, angel investment. These are all excellent resources for entrepreneurs.
Tag: coffee valve
Originally published 27 Sep 2016, updated 27 Sep 2016.