Coffee Valve Hello Kitty Cafe
27 Dec 2016
Hello Kitty of Sanrio group has already attracted a large amount of fans around the world, that's why there are more and more Hello Kitty amusement parks, Hello Kitty hotels, Hello Kitty restaurants, Hello Kitty planes, Hello Kitty bars, and even Hello Kitty maternity ward in hospital.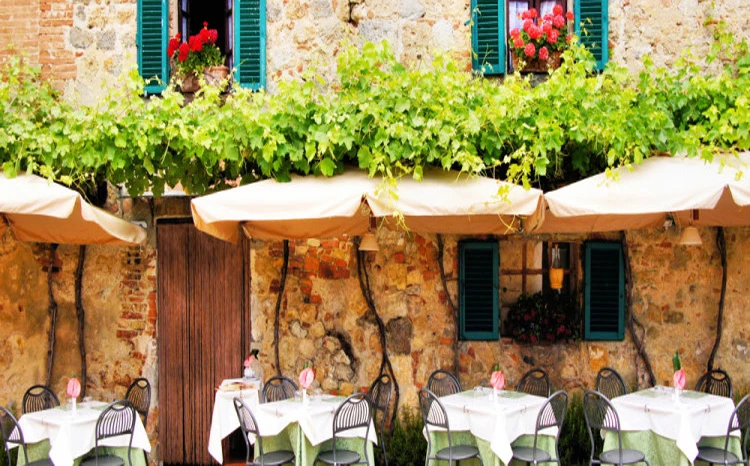 coffee valve knows there is a theme cafe of Hello Kitty finally is open outside Spectrum Center, Irvine, California. This theme cafe is rebuit with containers, it should be 2017 if the cafe opens throughout the year.
According to the local report, crazy fans of Hello Kitty made a long queue there. Although most crazy fans may just intend to experience the "amazing pink sea", well, the delicate food in the cafe is also one of reasons that they are eager to go there.
The coffee inside this theme cafe is all purchased from lab of Portola coffee. In addition to coffee, the cafe also brings out special desserts that are matched to coffee, like cakes, cookies, fruit pies,etc. Every piece of dessert is made by hand, it is really unique.
To beverage, guests can not only order the coffee specially made by lab of Portola coffee, they can also choose other drinks like hand-shaken lemon tea, fruit wine,etc.
Tag: coffee valve
Originally published 27 Dec 2016, updated 27 Dec 2016.
The Knowledge Inside The Coffee Packaging
10 Aug 2020
Take the coffee bean as an example, the steps from plant, pick, roast, are all connected , without the one-way valve usually make the coffee less fresh.
How Does a Coffee Bag One-Way Air-Valve Work Two
02 Aug 2020
The external oxygen will be stopped from entering the bag, so that the package is in a working state, thereby protecting the freshness of the food in the bag.
How do you store coffee long term
25 Jul 2020
When storing the coffee, we need to avoid light and heat, and keep it in a dry environment, we then need to use coffee packaging bags with coffee valves.