Coffee Valve ILLY Coffee seven
06 May 2017
ILLY coffee has a slogan: "the art and science of espresso",coffee valve appreciates this sentence. If only a cup of espresso, few people would like to know that there are so many science behind it.
ILLY founded the first day, ILLY coffee will research and product collocation, this is a kind of innovation orientation. Each step of the manufacturing process are scientific and technological research results, to provide the unique flavor of coffee to keep ILLY. In the process of all after the end of the last is the need of coffee beans. Tank. ILLY coffee machine production line with radium radiation label to each pot of coffee, the product is sold without altering the original factory, and presents the complete special adjustable bean flavor.
Coffee has been cleaning, baking, grinding, aging, and research as to perfect, but if the global ILLY coffee shop barista didn't know how to make good coffee, then their efforts will be wasted.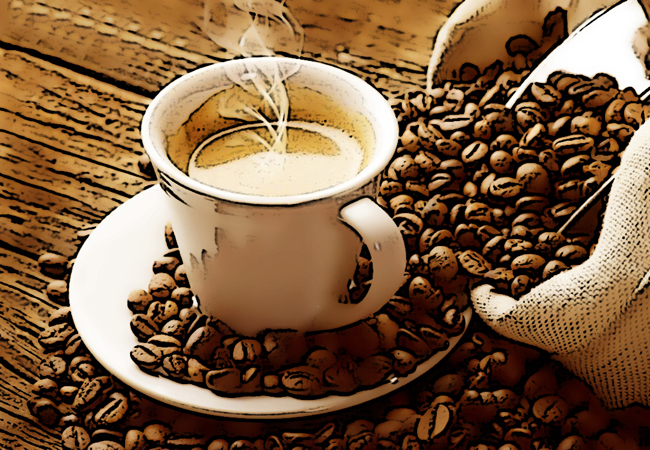 Therefore, ILLY set up a coffee University, students can learn how the coffee here is good, what is bad.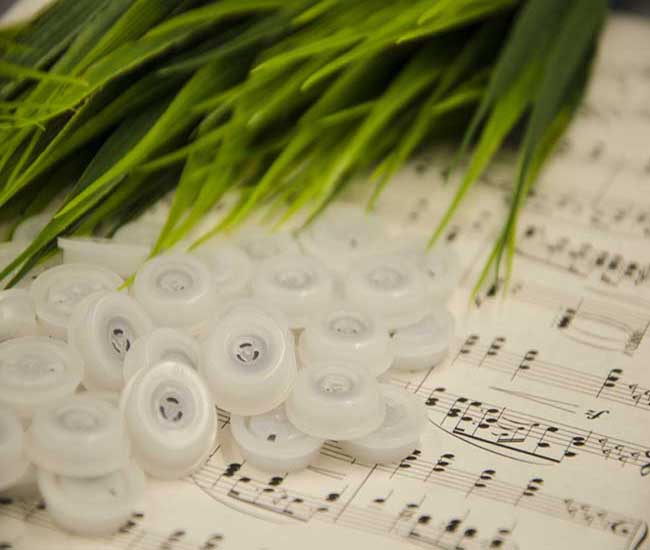 But ILLY's content is not just coffee, the company also has gained great popularity in the world of art, art seen from the ILLY coffee cup. ILLY coffee cup can be designed by the designer, to ILLY's quality and taste collocation concept. Relations between ILLY and art glass, only small part of them, even the machine by the designer design, all cooperation culture oriented. And a series of ILLY Cup logo was designed by contemporary artists, is intended to allow all people around the world know that ILLY is not making coffee, but also create beautiful taste and culture.
Tag: coffee valve
Originally published 06 May 2017, updated 06 May 2017.