Coffee Valve ILLY Coffee six
05 May 2017
coffee valve knows that Illy is not only the production of coffee cans, from the inception they continue to develop new machinery to improve coffee production. Espresso Espresso is the latest innovation from Italy and Italy. It is a combination of capsule and machine system, both of which are indispensable. Coffee alone can not make the perfect coffee, and coffee preparation is the key. To ensure that everyone can make the perfect coffee, even if they are not barista or expert, use the right technology on the line.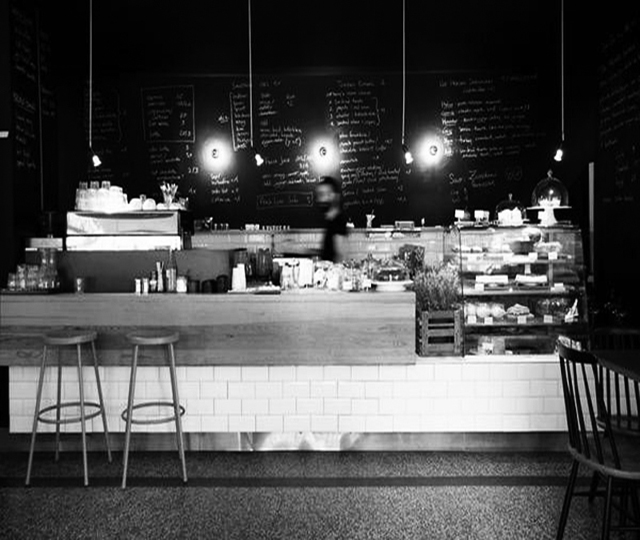 The capsule is made up of four parts: a top with a water inlet, a body that can be filled with a quarter ounce of ground and roasted coffee, a telescopic valve port and bottom.
Capsule and coffee machine to form a symbiotic relationship. The capsule into the metal needle in the lid poke holes, and then telescopic valve port so that water flow into the coffee capsules, and finally drip out ah. When the coffee flow through the valve port into the front room, it will be mixed with the air to form silky milk foam, can be maintained more than 15 minutes.
Whenever new product development, Italian coffee production equipment will follow the evolution. The new capsule is a new challenge. In this regard, Italy also has a unique product. Capsule manufacturing functions to high-speed welding on the upper and lower parts, this technology is taken from the car manufacturers, such as lamp manufacturing machine.
The capsule can be made more than 200,000 capsules per day. After the capsules are assembled, the conveyor belt is ready to be filled and sealed. After being fully automated, the capsule is packed into the tank.
Tag: coffee valve
Originally published 05 May 2017, updated 05 May 2017.
The Knowledge Inside The Coffee Packaging
10 Aug 2020
Take the coffee bean as an example, the steps from plant, pick, roast, are all connected , without the one-way valve usually make the coffee less fresh.
How Does a Coffee Bag One-Way Air-Valve Work Two
02 Aug 2020
The external oxygen will be stopped from entering the bag, so that the package is in a working state, thereby protecting the freshness of the food in the bag.
How do you store coffee long term
25 Jul 2020
When storing the coffee, we need to avoid light and heat, and keep it in a dry environment, we then need to use coffee packaging bags with coffee valves.