coffee valve international labors day
03 May 2016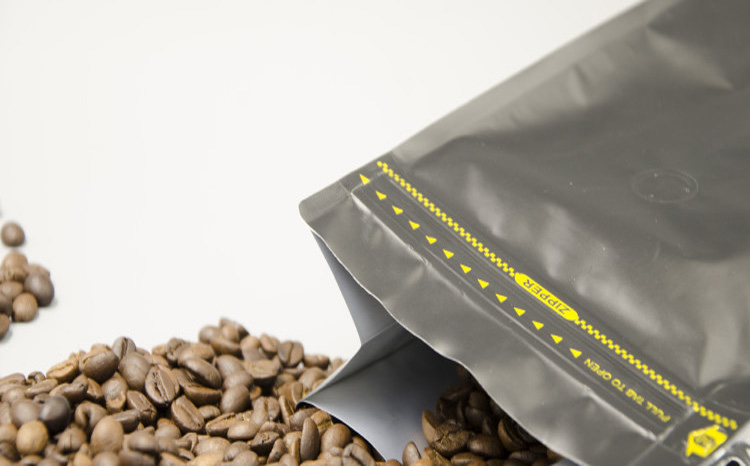 Today is International Labor's Day which is cerebrated by all the labors all over the world. In this special festival, coffee valve would like to say thanks to myself for the past hard work and wish all of you a happy International Labors' Day.
We are very happy when the International Labors' Day comes because we don't need to work in this day. However, how much do you know about it?
The International Labors' Day is in May 1st, It is the national day of over 80 countries in the world, and it derived from the works stick in America,Chicago in 1886. In 1889, July, The Second International lead by Engels held congress in Paris. A resolution was adopted in the congress that stipulated the international labor parade on May 1st, 1890, and decided the May 1st as International Labors' Day. In China, the Administration Council of Central People's Government Made the decision that May 1st as labors' day in December, 1949.
In the late 18 century, America and many European countries ushered the stage of imperialism. In order stimulate the economy and gain more benefits, the capitalists forced the labors to do more work and work for longer time. For example, in America, the workers had to work at least 14 hours every day, even some must work for 18 hours. However,they can only get a little salary. For the workers, they couldn't stand such cruel exploit, so they started to stick and required 8 hour work system.
During a long time, the workers never give up to struggle for their legitimate right though they had experienced numerous fail. The government did not respond them actively, they faced lots of difficult in struggling before they succeeded.
Nowadays, almost all units implement 8 hours work system. The workers don't need to work such a long time as before. We have more free time to relax ourselves and enjoy our wonderful life. Besides, we have a legal holiday in May 1st, we can arrange our work and life more reasonable. Beautiful life comes from the perfect combination of work and life.
Tag: coffee valve
Originally published 03 May 2016, updated 03 May 2016.