coffee valve keuring green mountain
10 Dec 2015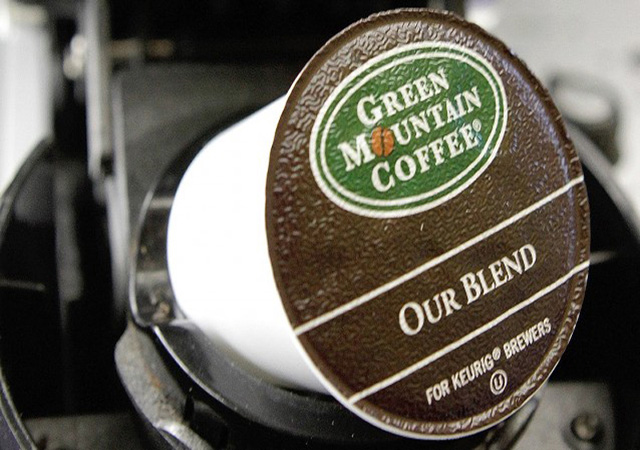 coffee valve would like to tell you on December 7th,Joh.A.Benkiser Gmbh(JAB) announced that they have bought the Keurig Green Mountain for $13.9 billion.It's no doubt that this news is a big shake in the coffee field.
JAB is a investment corporation led by Reimann,it owns many luxury brands such as Bally,Jimmy Choo PLC and Coty Inc.Now it has become the new boss of Keurig Green Mountain.
Maybe many people would think of Starbucks when talking about coffee,they think Keurig Green Mountain can't be compared to Starbucks,even many people have never heard Keurig Green Mountain.In fact,Keurig Green Mountain is a great company in the coffee field,it has ever been the second fastest developing company around the world.From 2006 to 2010,it's share price had increased by 9 times,was far more than Starbucks.
Keurig Green Mountain is established in 1981,it's headquarters is set in Vermont,America.At the beginning,it sells high quality arabica coffee at a lower price,it was popular because it concerned about environmental protection.Later it also engaged in selling coffee machine and K-cup.
K-cup,a small container like a cup,there is a V shape or spill filter in the cup,and the coffee is put in the cup,the cup rim is sealed with aluminium foil to ensure the coffee aroma can't be lost.It can only make one cup of coffee,so people do not need to make a pot of coffee while they can't drink so much coffee off.Just because K-cup,keurig Green Mountain got huge profits.If the customer buy the cheap coffee machine from keurig Green Mountain,they would continuously buy their K-cup.
Keurig Green Mountain has played an important role in the American coffee market.However,recent years,Green keurig Green Mountain has been faced difficulty,it's sale was stagnate.Maybe that is one of the reasons that it decided to accept JAB's acquisition.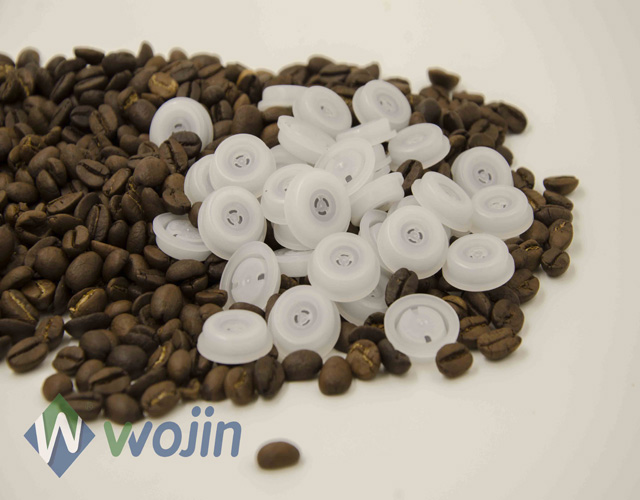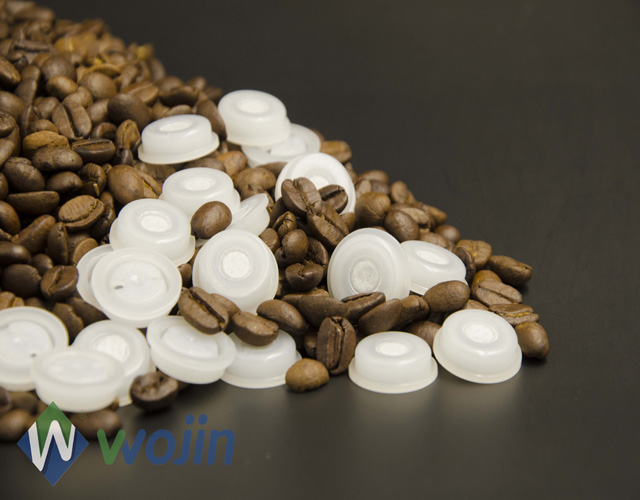 Tag: coffee valve
Originally published 10 Dec 2015, updated 10 Dec 2015.