Coffee valve knows water quality determines coffee quality.
16 Oct 2018
The coffee valve tells everyone that coffee contains 98% of the moisture.So the quality of water is very important for coffee.
Coffee should be made in fresh water, with minerals and oxygen, and the water should be medium or lower in hardness. If the hardness of water exceeds 10 degrees (dH), we recommend using a filter cartridge called CLARIS.
If possible, the carbonate hardness of the coffee-brewing water should be low, because carbonate hardness negatively affects the taste of the coffee and produces an insoluble carbonate precipitate. When this happens, it is recommended that CLARIS be used with a filter to remove most of the toxins and chlorinated compounds in the water.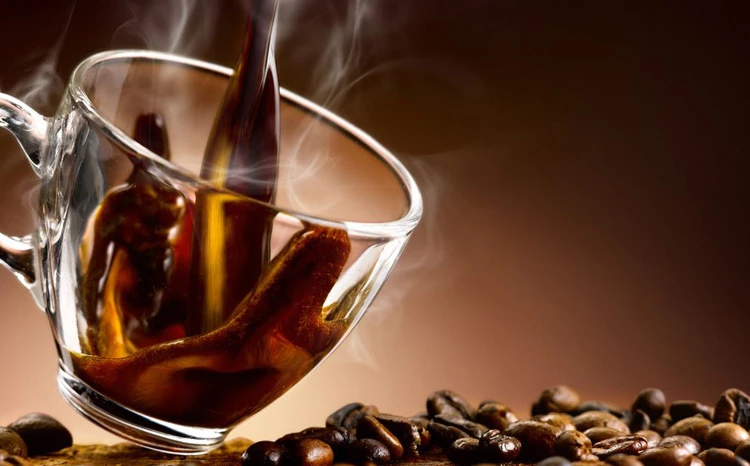 Tag: coffee valve
Originally published 16 Oct 2018, updated 16 Oct 2018.
The Knowledge Inside The Coffee Packaging
10 Aug 2020
Take the coffee bean as an example, the steps from plant, pick, roast, are all connected , without the one-way valve usually make the coffee less fresh.
How Does a Coffee Bag One-Way Air-Valve Work Two
02 Aug 2020
The external oxygen will be stopped from entering the bag, so that the package is in a working state, thereby protecting the freshness of the food in the bag.
How do you store coffee long term
25 Jul 2020
When storing the coffee, we need to avoid light and heat, and keep it in a dry environment, we then need to use coffee packaging bags with coffee valves.