coffee valve lazy in cold winter
23 Jan 2016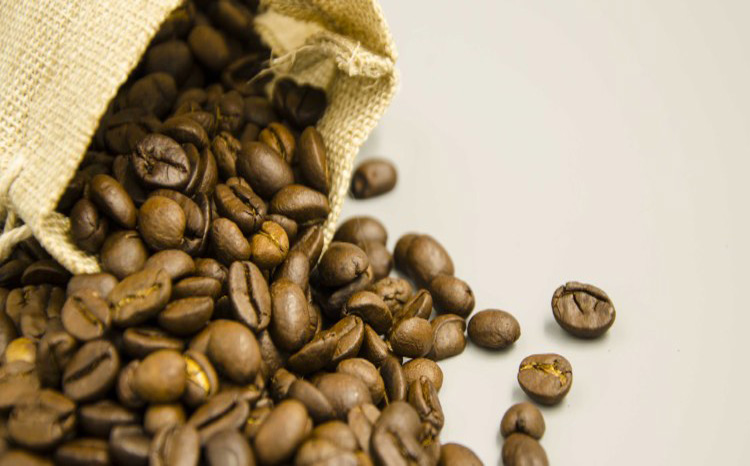 These days,the weather is really cold,I think it's the coldest days in this winter.In the cold winter, coffee valve thinks many people have the same problem that is lazy,so do I.But I can overcome this problem if I can have a cup of hot coffee.
In the morning,the alarm clock kept ringing in the bedside of cupboard,I was too sleepy to get up.My eyes were still close,I finally picked up the alarm clock and stopped it.I struggled for several minutes,then opened my eyes and I was sober.But I feel it's so cold outside while the blanket was very warm.A thought came to my brain that I don't want to get up,I don't want to go outside and I don't want to work.I always repeat this thought in my mind for many time,then crawled out of the bed although I was not willing to do so.
That's a comment phenomenon exist in the life,it seems that most people do not want to do anything in the cold winter like a lazy cat.They rarely go out unless they has some things that have to be done.Even some people would store enough food for weekend that out of work so that they can still stay at home.
To be Honest,I am lazy in the cold winter because I am afraid of cold weather.But sometimes I think the cold weather is not horrible as I think when I think of I can enjoy a cup of hot coffee in the office.Yes,I can't resist the temptation of coffee,I can get up early to the office,for a cup hot coffee.In the cold winter,a cup of hot coffee can make me warm.Holding the hot coffee in the hands,looking at the hot gas releases from the cup,smelling the wonderful aroma,that's an amazing enjoyment.Fortunately,my work is related to the coffee,and I can enjoy coffee in the rest time.I think that's a motive power that help me to overcome the inertia to get up for work.
Are you lazy in the cold winter?Do you think it's hard for you to get up to do anything in the cold winter?I has the same difficult in getting up to do work in the clod morning,but I can overcame it because I have the motive power that is coffee.I think you also can overcome the inertia if you has motive power.What's your motive power?Having breakfast,struggle for money,or do some interesting things?Anyway,don't be too lazy and spend too much time in your warm blanket,get up early and do something,otherwise you would regret for this.
Tag: coffee valve
Originally published 23 Jan 2016, updated 23 Jan 2016.