Coffee Valve Live With Coffee
25 Sep 2016
coffee valve thinks coffee is as sweet as true love for some people, the strong feeling lingers in their lives and souls deeply. I suppose that they must be coffee lovers, they love their lives, and have lots of knowledge of coffee. They hold the idea that life is like a cup of coffee, no sweet taste without bitterness, they enjoy the happiness coming after pain.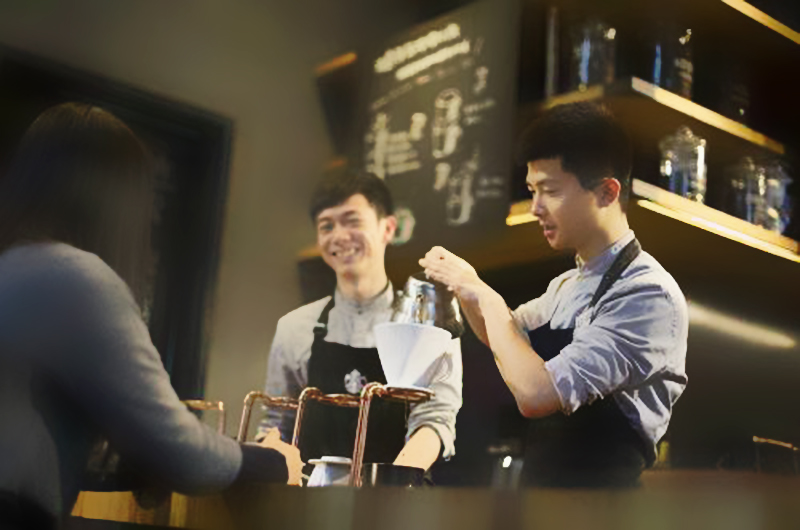 As one of favorite drinks in the world, coffee is hailed as the most valuable licit goods, the second industry of economic entity in the world, the most attractive economic entity,etc. No matter what title coffee is given, its aroma and flavor, and the elegance and spirit it bring are all the factors people fall in love with it.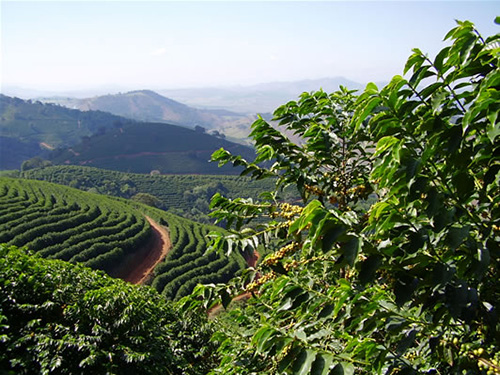 Each cup of coffee involves the history and culture of coffee, and worthy of being scoped. Despite coffee is becoming more and more popular in China now, it has a long history in other countries and an international culture, a topic people would like to talk when they are free.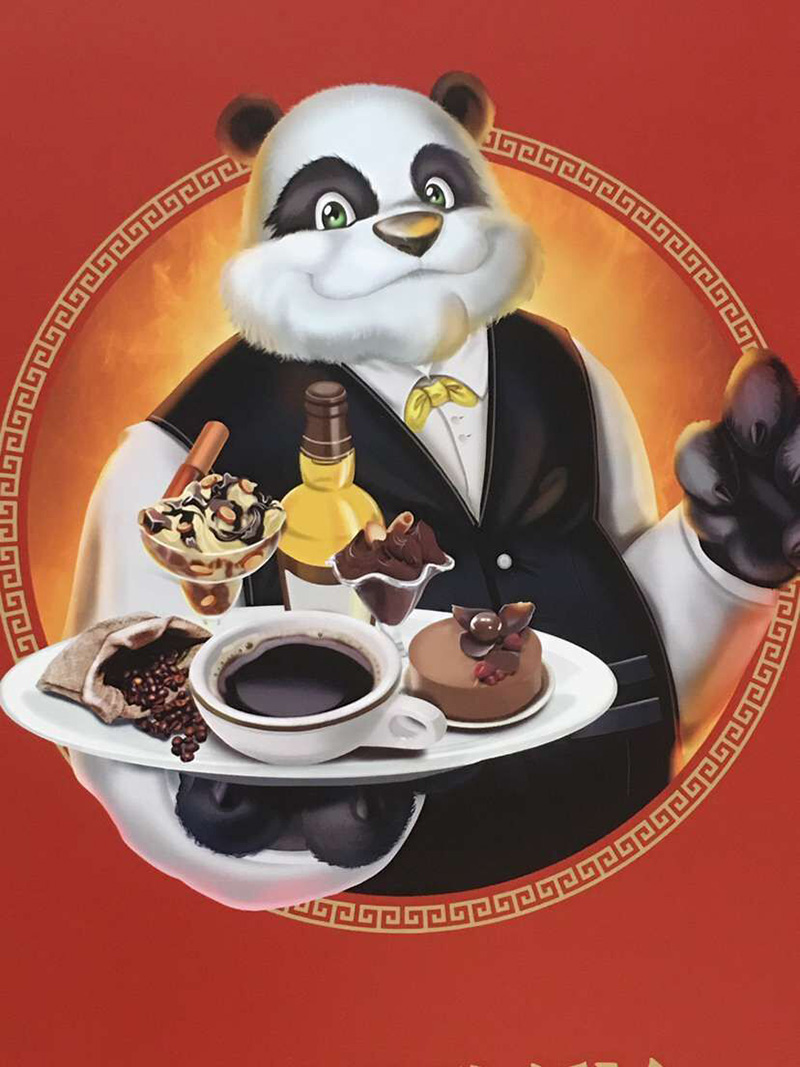 Coffee as a kind of drink enriches our lives. It is important to enjoy a cup of coffee and make our lives enjoyable. Now more and more coffee shops are founded at every corner of plenty of cities, and people gradually can't live without coffee.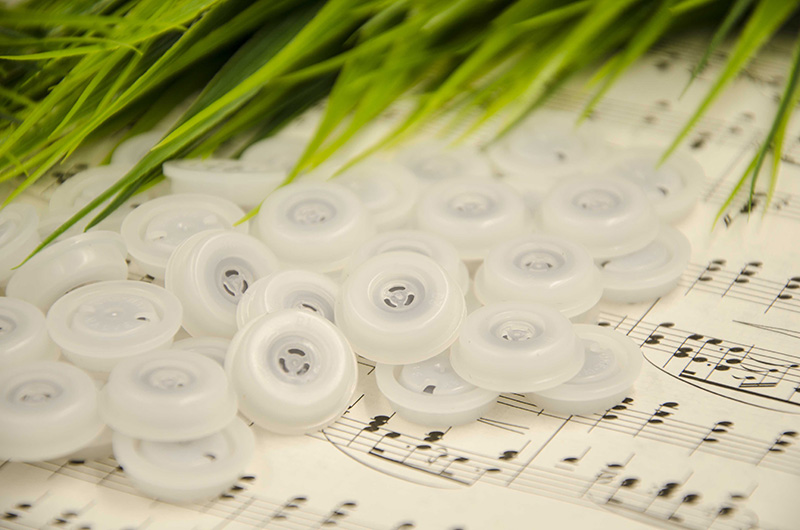 Tag: coffee valve
Originally published 25 Sep 2016, updated 25 Sep 2016.