coffee valve lujiang flatland coffee festival
05 Dec 2015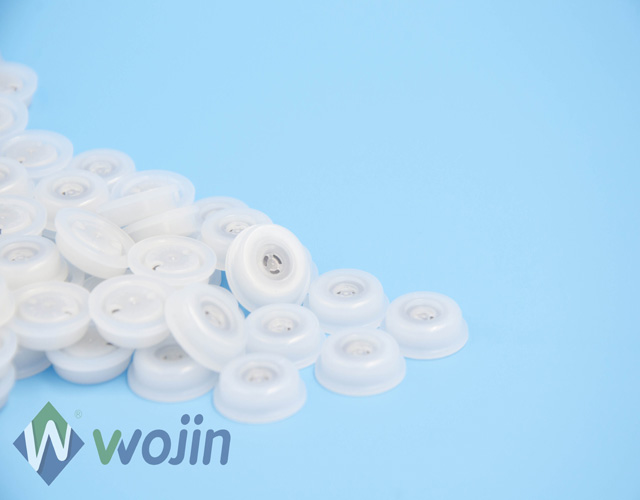 Two years ago,I traveled to Yunnan for its beautiful scenery.I didn't realize and had no interest in coffee,so I hadn't paid any attention to Yunnan coffee when I was been there.I began to know various of coffee including Yunnan coffee until I work in WOJIN,Yunnan coffee is famous for its special taste around the would.Recently,there was a Coffee Culture Festival held in Lujiang Flatland of Yunnan,Baoshan city.
From December 5th to December 7th,the Second Lujiang Flatland Coffee Culture Festival Was held in Yunnan,Baoshan city.There were many activities during the festival such as throw sachets contest,10km charity running,folk art performance,bicycle motocross and so on.Of course the coffee is the main role,so most activities are about coffee such as coffee roasting contest,coffee cupping,coffee bean creative puzzle contest,latte art performance,coffee photography competition and so on.This was a good chance for coffee lovers and travel enthusiasts to meet their coffee addiction,and enjoy the beautiful scenery of Yunnan at the same time.
The second Lujiang Flatland Coffee Culture Festival relied on rich tourism resources of Yunnan and the special coffee industry advantage,combined agriculture and commerce with tourism to show a leisure life with the theme of coffee,warm winter and folk custom.This festival provided a platform and opportunity to coffee growers,coffee purchasing agents,coffee retailers,coffee exporters and coffee lovers to communicate and develop.
Yunnan coffee,especially Baoshan Lujiang Arabica coffee is famous all over the world,because of the special geographical condition and climate,Yuanan coffee is strong but not bitter,fragrance but not fierce,and with fruity.Yunnan coffee was first planted in late nineteenth century,now it is widely planted and has absolute predominance in the coffee industry of China,and is playing a more and more important role in the world.
coffee valve would like to tell you Lujiang Flatland Coffee Culture Festival is a very interesting festival that attracted thousands of tourists.I would like to have a look if I have enough time,for coffee,as well as for beautiful scenery.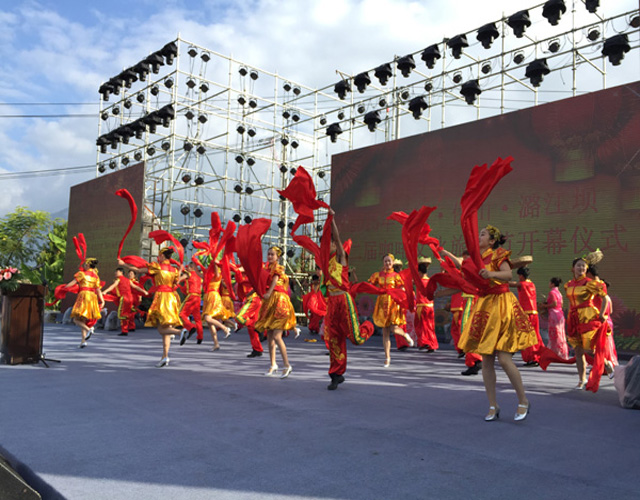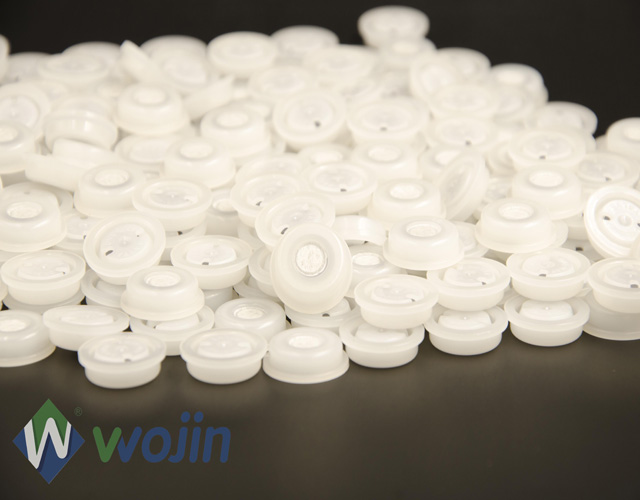 Tag: coffee valve
Originally published 05 Dec 2015, updated 05 Dec 2015.