coffee valve misconceptions about coffee
08 Oct 2017
In daily life, coffee has a unique meaning, not just to rest, friends more is for our lives to provide a fixed ceremony. Many people have different degrees of misunderstanding of coffee, perhaps, you may be in coffee low grade. coffee valve to answer your questions:
Question 1: "Why not put coffee in green tea latte? Does the barista know how to make coffee?"
A: In fact, not the barista do not know how to do coffee, but the green tea latte is not put a drop of coffee. Latte for the sake of milk, green tea latte is actually the smell of green tea milk. European countries, to a latte, barista will definitely give you a cup of milk. If you reprimand the barista do not understand coffee, can only prove that yourself do not understand.
Question 2: "Why cappuccino so much milk foam?"
A: The authentic cappuccino feature is thick milk bubble covered in the top, the production ratio of 1/3 coffee, 1/3 milk, 1/3 milk bubble, the point of the people of the cappuccino is in order to taste the top of that layer of soft and sweet milk bubble. Not a barbarian stingy, just you do not know coffee.
Question three: "Your home stingy to even the creamer are not, that is not as so-and-so coffee shop!"
A: listen to these words are sure that the point must be American coffee. There are two types of American people: one is ordering the American without sugar, without milk, such people tend to low-key and have good taste, is very understanding of coffee experts. The other is very little into the coffee shop, do not look at the taste of coffee, just look at the lowest price. American style is the lowest point of the coffee shop that...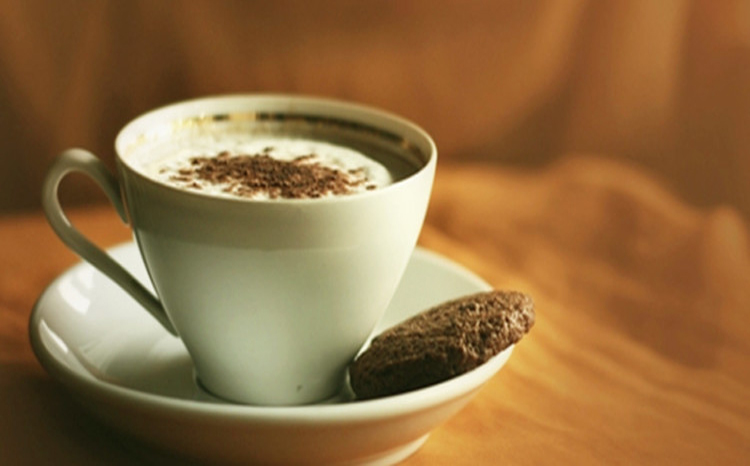 Tag: coffee valve
Originally published 08 Oct 2017, updated 08 Oct 2017.