coffee valve mobile coffee machine
21 Nov 2015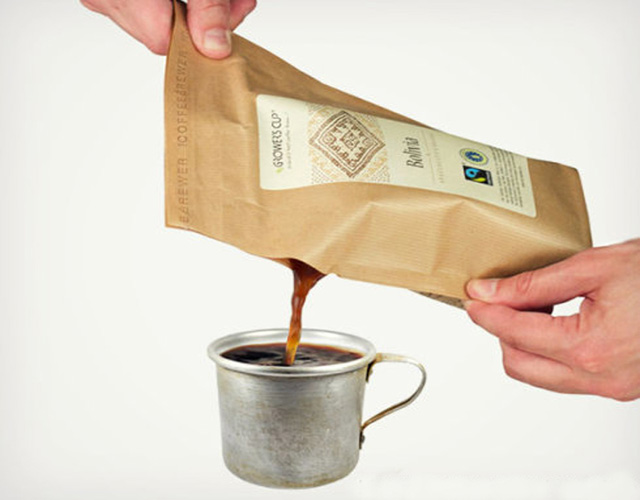 coffee valve would like to tell you tea is the traditional beverage of China,so many people can't live without tea.So,many convenient ways to drink tea was invented,for example,a variety of small tea bags are design for the tea lovers to have tea whenever and wherever.At the same time,there also many small coffee bags sold on the market,but all of these is instant coffee,this kind of coffee can not meet the requirement of the picky coffee lovers.In order to meet demand of the market,a designer from Denmark invented an one time mobile coffee machine.
This one time mobile coffee machine is convenient to bring to anywhere.If you are in outside and you are suffering from coffee addiction attack,and it's impossible to bring a coffee machine with you,how to solve this problem?yes,the one time mobile coffee machine can help you with this question.
This one time coffee machine does not looks like a coffee machine,but a coffee bag,so I think it's more suitable to called it mobile coffee bag.The theory of use it is like make tea,firstly,add hot water into the bag and wait a minute,then pour into the cup through a special filter and you can enjoy it.
Ulrik Rasmussen,the designer said his inspiration came from tea bag.When he want to make and drink a cup of delicious coffee while his filter is used up,he can't use his coffee machine to satisfy his desire.At that time,he saw some tea bags and was inspired,he wanted to make coffee easier as well as make tea,so he started to throw himself into the research and development,and he made it finally.This convenient coffee machine has come into the market of British and was sold out soon.Ulrik Rasmussen said this one time coffee machine will thoroughly change the way of drinking coffee of people.
It is true that this one time coffee machine can bring a big convenient for people,but I think it can't thoroughly change the way that people drink coffee because it can't replace real coffee machine and coffee shops.Customers would prefer to enjoy coffee in a coffee shop or make coffee with their coffee machines by themselves unless they have no choice but use the convenient one time mobile coffee machine.It means that customers would always pay attention to the quality of the coffee,so coffee calve is still needed to keep original fresh flavor of coffee bean for a longer time.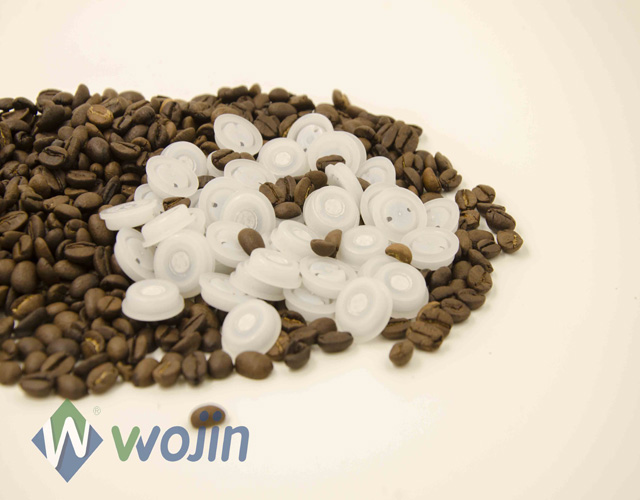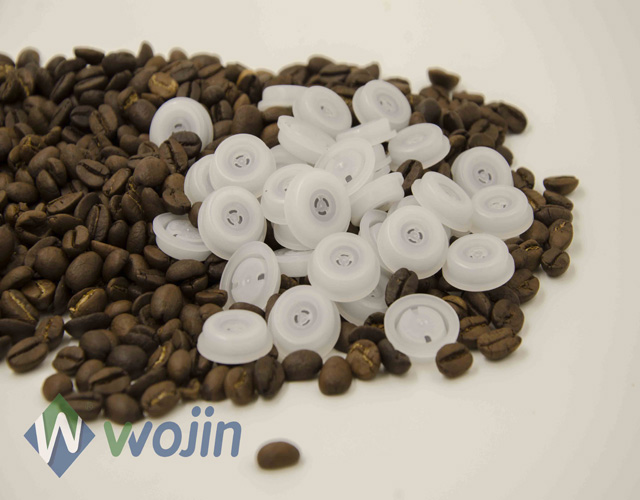 Tag: coffee valve
Originally published 21 Nov 2015, updated 21 Nov 2015.