coffee valve nestle believes
26 Mar 2016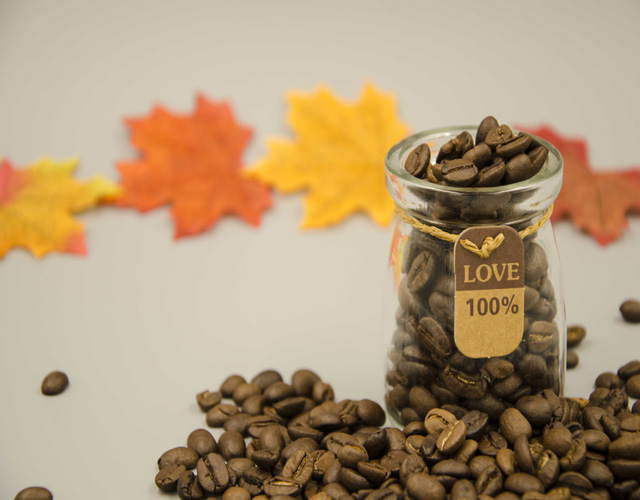 In the situation that the coffee is in more and more fierce competition,the Nestle group that whose soluble coffee is well known to Chinese would keep trying more efforts in their coffee business.On March 23th,the first modern Nestle coffee center program invested by Nestle company has built in Yunnan.The Nestle company said that the this coffee center in order to training the local coffee farmers to plant coffee better,so that upgrade the coffee quality and offer more coffee material to their company,they said China would be the largest coffee market.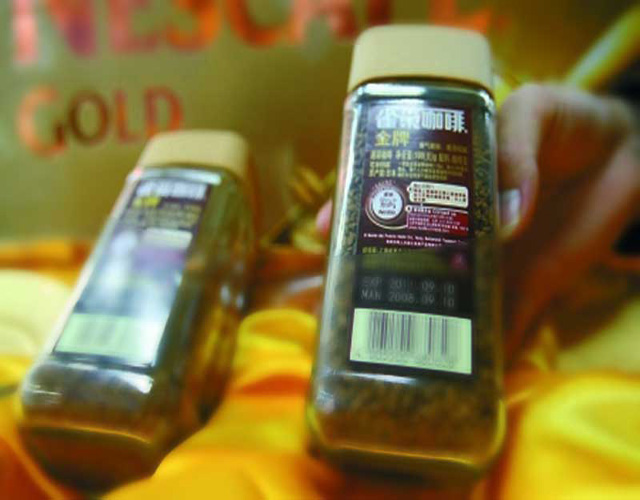 coffee valve to tell you that according to the public material,the sale volume of coffee market increased very fast from 2009 to 2014.The sale volume was 5.545 billion yuan increased by 10.343 billion yuan in 2013.During this period,the compound average growth rate is 16.2%,coffee has become one of the fastest growing beverage except the alcoholic drink in China.
Under the developing background of coffee industry,coffee has been the very popular filed that many food enterprises want to keep a foothold.It is said that the Coco Cola group introduced soluble coffee brand in order to attract customers in 2014.Besides,Starbucks had achieved cooperation with Mater Kong and tried to make a break through in ready-to-drink coffee.These companies actions no only motivated the development of coffee industry,but also brought big competition pressure to Nestle.
When mentioned to the performance of Nestle in Chinese market,the CEO Paul.Brchert said it's no doubt that China would be the largest market that we would like to contribute our business to in the future.In addition to the traditional coffee and ready-to-drink coffee the Nestle would improve,they are also ready to push out nespresso ,they would increase their selling point through the technological innovation and the change of drink ways,This time,Nestle group build coffee center in Yunnan is one of the performance show that Nestle would like to expand its market shares in China.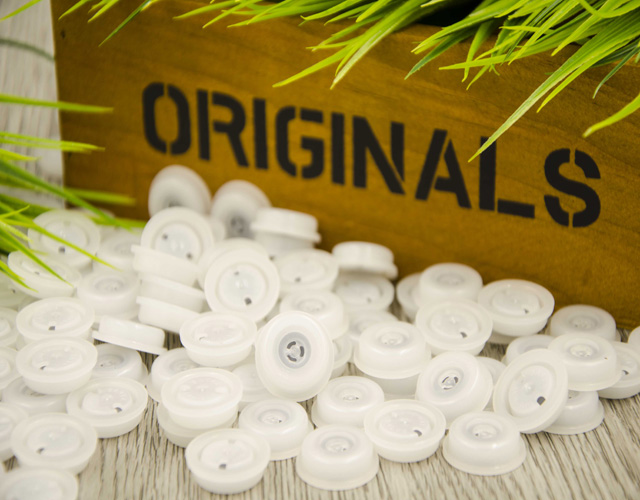 Tag: coffee valve
Originally published 26 Mar 2016, updated 26 Mar 2016.