Coffee Valve Olympic Village
17 Jan 2017
The 2016 Summer Olympics held in Rio De Janeiro, Brazil and host has already received considerable attention. Many people believe that billions of dollars in the Olympic budget, infrastructure construction of the host country of the Olympic village should be doing better. Actually the Olympic village have been take lots of complains about facilities , electric and water gage. What's more ,there are no coffee supply.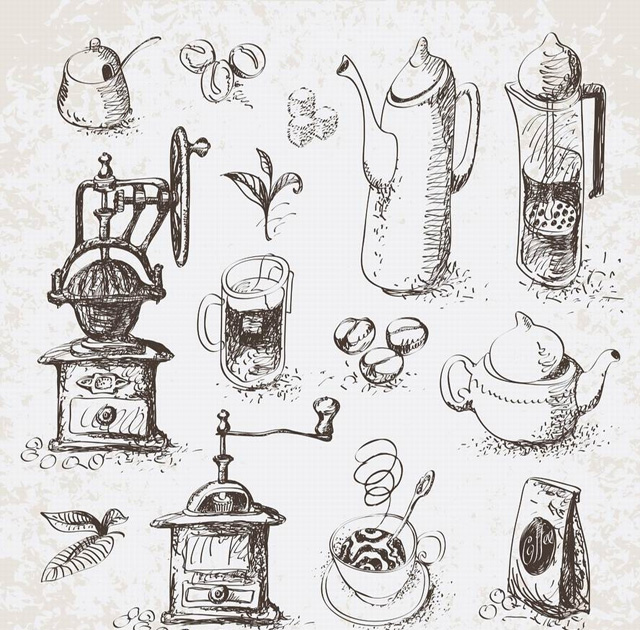 Yes! As the one largest coffee beans producing area of the world, there is no coffee supply in the Rio Olympic Village.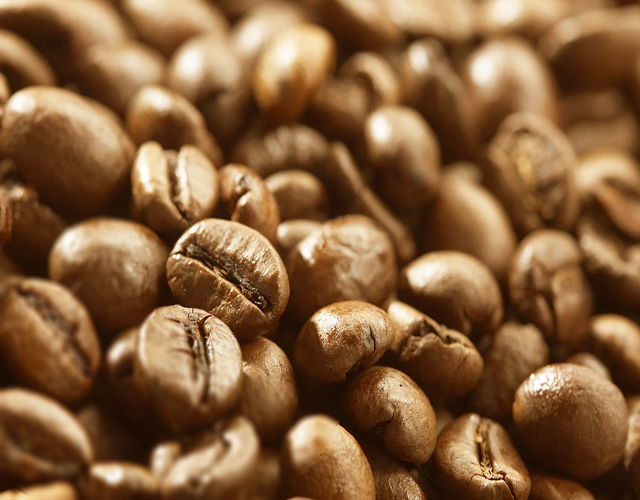 Why no coffee in the Olympics ? For value ,the report said the host have no responsibility to offer coffee service .it's should be support by an enterprise.Coca-Cola is one of the sponsors of the Rio 2016 Summer Games. It has been reported that athletes do not have a cup of coffee in an Olympic Village apartment or in a gym. They are confined to Coca-Cola products. Those athletes who need caffeine to get the power have to adventure outside the village.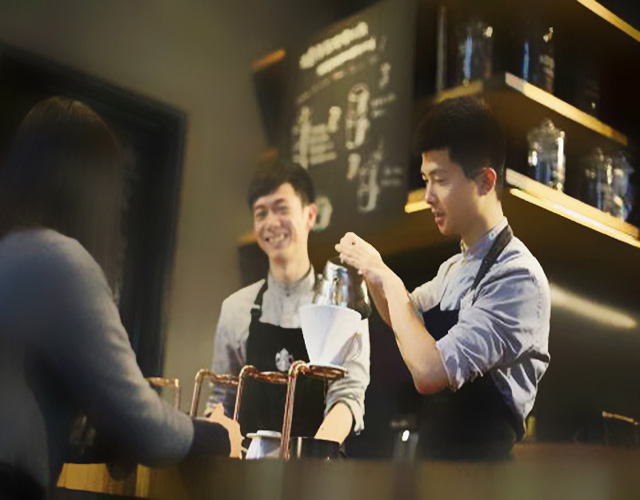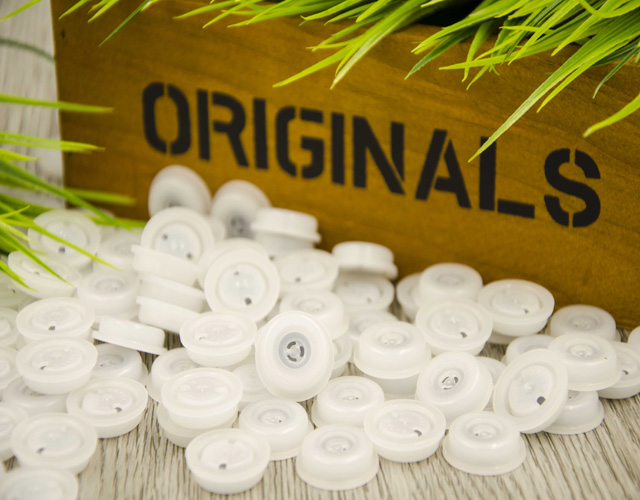 And the tourist who in Rio. coffee valve suggests you have a coffee when you outside the Olympic Stadium and pray for the next Olympic games can support by Starbucks.
Tag: coffee valve
Originally published 17 Jan 2017, updated 17 Jan 2017.