Coffee Valve Rainy Day
17 Oct 2016
As autumn is coming, it starts to be rainy everyday. The blistering hot weather is generally cooling down.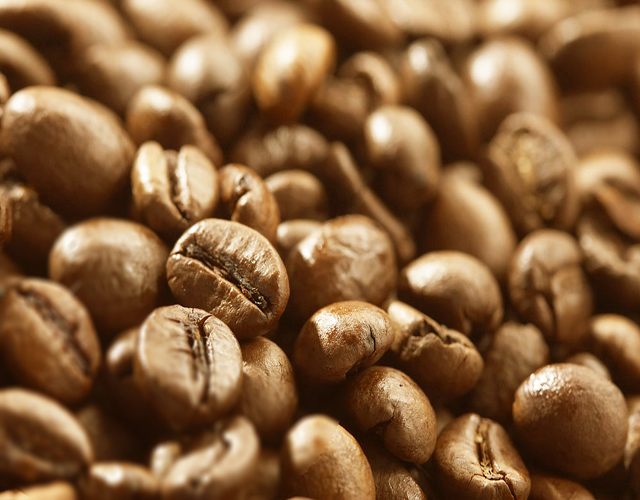 Rainy day is quite romantic, makes me intend to sit down, play some music and hold a cup of warm coffee on a bench. Today, I walk on the street, order a cup of coffee on a coffee shop in the corner, a familar song of Eason Chan suddenly rings. "Will you suddenly appear on the coffee shop in the cornor? I will sit down and chat with you smilingly." This song reminds me of many things.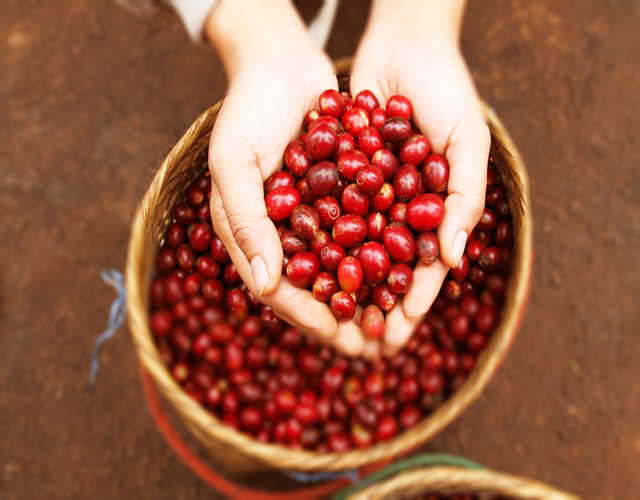 I regard coffee shop as a romantic place, now the rich aroma of this cup of coffee penetrates air.I liten to the music quietly, reading a magazine, air becomres clean because of the rain attaching to the windows, a whiff of flowery odour is flowing. This atmosphere really unload the burden of my work and life!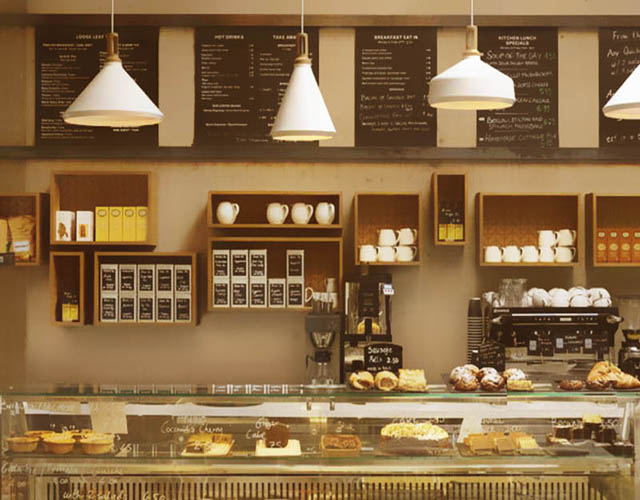 As a coffee lover, you must also feel the magic of coffee. However, you are also supposed to know that a cup of coffee should be used high-grade coffee beans. A high-quality coffee bag protects coffee beans and ground coffee a lot. Using a coffee bags with coffee valve to store your coffee, the aroma and smell of coffee will be preserve well because of oxygen block.
Tag: coffee valve
Originally published 17 Oct 2016, updated 17 Oct 2016.