Coffee Valve Roasted Coffee Beans
06 Jan 2017
We know that before making wine, grapes need to be handled carefully to prevent harmful bacteria from interfering with fermentation. For the upcoming baked beans, coffee valve think that a patient and careful selection is also very necessary.
Turn on the fire ,the roller and the heater,warm up to the temperature stability of the drum machine.When the temperature reaches 70 degrees Celsius, the fire can be closed for the time being.Thick barrel will continue to heat the baking room to about 100 degrees Celsius, this time can stop the rotation of the drum, wearing a heat insulated gloves pumping observation window, into the prepared beans.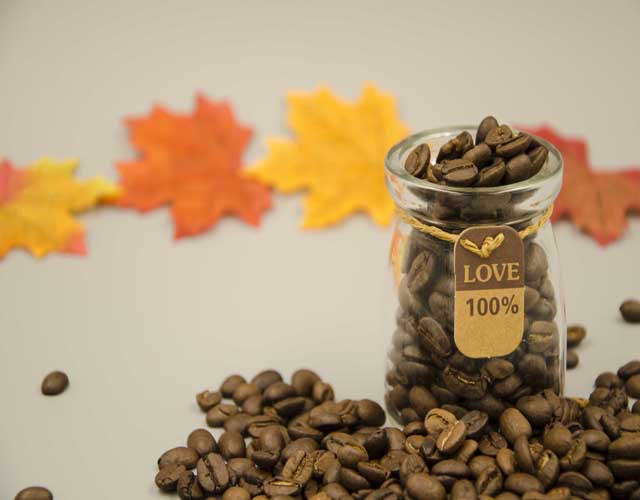 If the fire is right, baking temperature will become a parabolic rise slowly.If it is found that the heating up too fast, you need to intermittent off the fire, but to start heating before the temperature is stable, can not allow the baking temperature backwards.Five to six minutes, the color of beans began to change.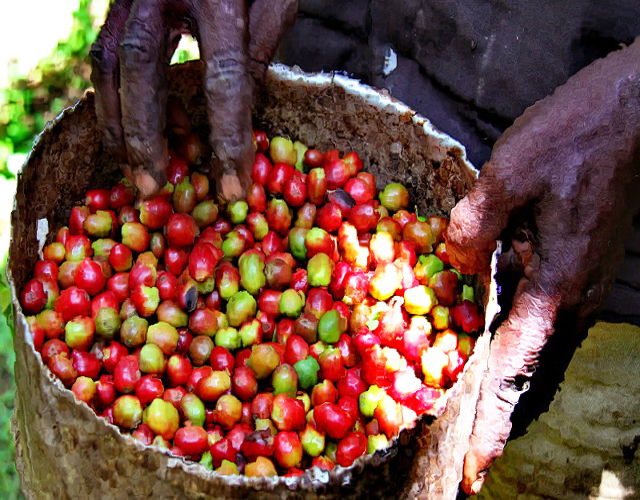 In the first phase, the color will be turned from dark green to light green, and then into a white, but this stage will not suddenly become brown.Then enter the steam baking stage, beans color from brown to a light brown. Before a crackling of dense, will close the fire can be intermittent, to prevent excessive heat scorched beans. For two minutes after the first burst finally ended, about every two minutes, second times to two after the start of burst, burst flavor enhancement the surface coverage of black beans fold gradually disappeared, tissue cells were destroyed and the expansion of coffee beans.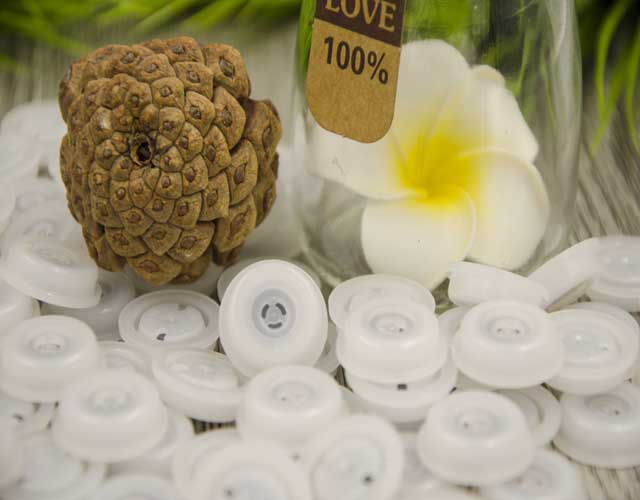 The freshly baked coffee beans will still have some silver skin with them, so the best in the sink or outdoor cooling step, shaking, stirring process, silver skin will automatically back come down from the screen.
Finally, about the time to raise the beans and the exhaust time of beans, you need to use a high quality coffee valve!
Tag: coffee valve
Originally published 06 Jan 2017, updated 06 Jan 2017.