coffee valve said 3 states of love of coffee
23 Feb 2018
Today, coffee valve tells you that the three states of loving coffee, I have a colleague who works at my former company, and she has a complete set of coffee appliances in her family, which placing at the conspicuous place of living room, but she does not drink coffee, and her favorite is Sichuan hot and sour powder.
Later, she got to know a friend in a coffee shop, and she was taken a seat at a same position at every time, she basically surrounded the topic of coffee. When she talked about coffee, she enraptured and talked about the beauty of various kinds of coffee, and also the traveled experience of many coffee origins, from Brazil to Malaysia. When it comes to why she likes coffee at first, she said that she cannot leave coffee after drinking coffee at first time, "what's more, drinking coffee will be intoxicating." This is her conclusion.
In various kinds of people, there are too many people who pretend in the name of art and literature. As a literary symbol, coffee is easily alienated. Some people do not like to drink coffee but prefer to use coffee to pretend the literary and artistic identities. Loving coffee has three states, the first one is utilitarian which same with my character, do not understand the subtle differences between various kinds of coffee, drinking coffee as a pure drinks, in order to refresh brain and enhance activity; the second one is same with my former colleague, she doesn't drink coffee, but like to use coffee as a decoration elements of life which show to others; the third one is same with the girl which met in the West Cafe, loving coffee from the heart, coffee is not only as for drinks, but also a substitute for drugs, and enjoy the elegant, decadence or cozy which brought by coffee bitter, this feeling is down to the bone.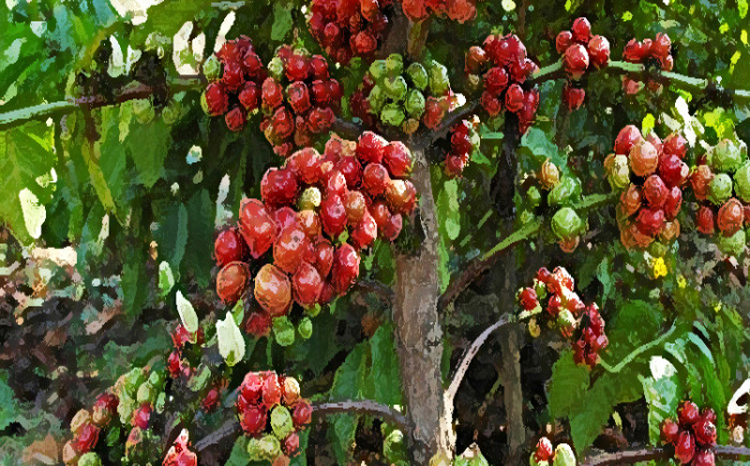 Tag: coffee valve
Originally published 23 Feb 2018, updated 23 Feb 2018.