coffee valve said changsha customer visit
19 Feb 2018
Wojin plastic product factory located in shunde, Foshan, and established in the year of 2012, we are a professional Research and development, production, sales of one way valve supplier. Wojin coffee valve mainly apply to food package, such as coffee bag, fermentation feed bag and so on. And also, the material of our one way valve comes from aboard, and it's the only one factory introduce automatic production equipment from Japan to process filter production lines at present. In fact, this is good news for large-scale automatic packaging production line. Our product through the automatic production equipment to process, and you can rest assure to use. In the previous time, we are pleasure to invite general manger Mr.Zhang who from Changsha Jingyi Printed Co.,Ltd to our factory for professional guidance.
In order to facilitate client install one way valve conveniently, our factory researched and developed two kinds of semi-automatic valve applicators and one kind of automatic valve applicator. During the development of valve applicator, we made countless minor changes, such as how to prevent the applicator from damaging during transportation? How to make the applicator conform the food packaging standard grade? How to set the accuracy temperature conform to the PE bag? How to keep the coffee bag has a good appearance after installation? How to make out a competitive product for our client?
We always keep innovating our product and it makes Wojin maintained a strong competitiveness of one way valve industries. We are also proud to said, the eternal purpose of product is making each product of our intension. The product from Wojin plastic product factory has a good quality, and it's definitely your trusted long-term partner!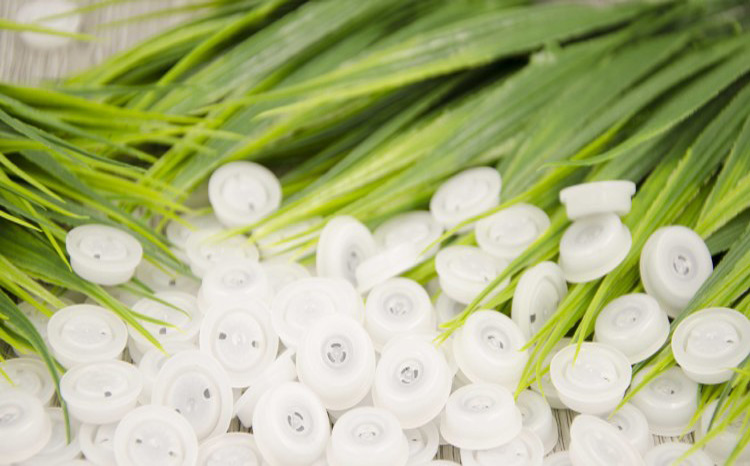 Tag: coffee valve
Originally published 19 Feb 2018, updated 19 Feb 2018.