coffee valve said coffee beans
29 May 2017
Today,coffee valve tell you the difference between Arabica beans, Robusta beans and Liberia beans.These three kinds of bean plants, cultivation methods, environmental conditions, and chemical composition are different.
From the color, Arabica beans bean color is green to light green, elliptical shape, curved grooves.Robusta beans were round in shape, brown color, straight grooves.Liberia beans are dark green at birth, yellow, red, and finally become a deep red ripe fruit.
From the caffeine content,the content of Arabica beans was lower (1.1%-1.7%),Robusta coffee beans because of its unique resistance makes its concentration is higher, bitter taste, higher caffeine content (2%-4%).The Liberia coffee bean has a strong smell and bitter taste, the caffeine content between the Arabica beans and robusta beans.
From the world's output, Arabica beans accounted for 3/4 of world production, good quality.Robusta accounted for world production of 20%-30%.Liberia beans because of limited planting and consumption, planting history is also shorter than the previous two kinds of coffee beans, accounting for only 5% of the world's output.
From the growth environment, Arabica coffee beans need to be at least 20 degrees Celsius, higher than the sea level of at least 900 meters high growth.Robusta can be cultivated at sea level 200-300 meters.Liberia is mainly planted in Africa, Liberia, Suriname, Guyana and other countries.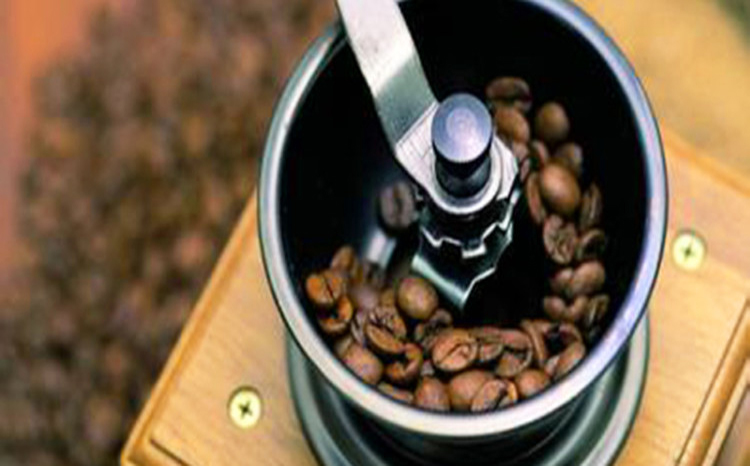 Tag: coffee valve
Originally published 29 May 2017, updated 29 May 2017.