coffee valve said coffee life
06 Sep 2017
Today, coffee valve with you to share my coffee life.
When I was in contact with coffee, I was about to be in high school, when I liked to spend time in a cafe near the school. I remember when I was the first time to drink coffee, because not used to the taste of coffee, almost spit out. Later I learned that no sugar and milk of the black coffee is not my own appetite. My own love with a black coffee. Because I like to drink coffee, I try to cook my own coffee at home. Until now, into the workplace, I have been inseparable from the coffee. I cannot imagine no coffee life.
On weekdays at the company, I like to use a thermos and a small coffee cup. Because the coffee cup is small, I can drink coffee while hot. On holiday, I drink 3 to 4 cups of coffee a day. I like to drink coffee with a large mug. Because using large cups to drink coffee, my whole person will feel a fun. Even traveling, I have to bring a portable espresso machine, occasionally tasting black coffee, I will bring a simple filter holder, and with the cup.
Like to drink coffee, not only daily life cannot without coffee, but also like to share the joy of drinking coffee with colleagues. Colleagues like my own brewing coffee. Can brew coffee to colleagues to drink, every day I am very happy.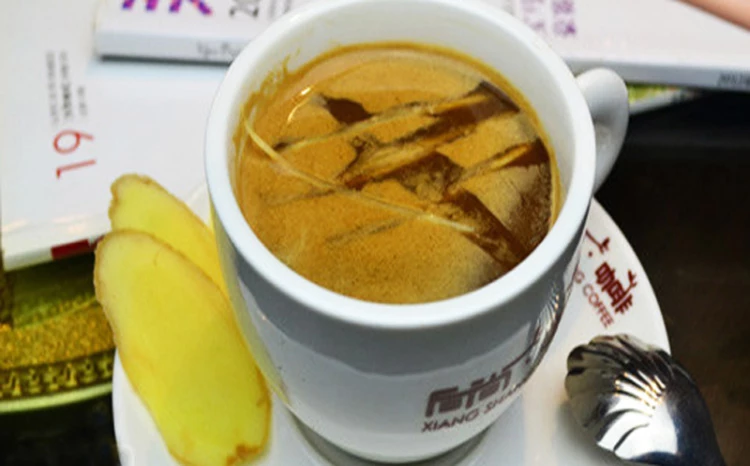 Tag: coffee valve
Originally published 06 Sep 2017, updated 06 Sep 2017.
The Knowledge Inside The Coffee Packaging
10 Aug 2020
Take the coffee bean as an example, the steps from plant, pick, roast, are all connected , without the one-way valve usually make the coffee less fresh.
How Does a Coffee Bag One-Way Air-Valve Work Two
02 Aug 2020
The external oxygen will be stopped from entering the bag, so that the package is in a working state, thereby protecting the freshness of the food in the bag.
How do you store coffee long term
25 Jul 2020
When storing the coffee, we need to avoid light and heat, and keep it in a dry environment, we then need to use coffee packaging bags with coffee valves.