coffee valve said coffee shop
13 May 2017
Do you want to open a coffee shop? coffee valve tell you that it's not easy to open a coffee shop.It's hard to make a profit if the coffee shop doesn't sell 200 cups a day in Taiwan.
If you want to ask where the shop is relatively easy, I will tell you that Southeast Asia will be easier. Due to the low rent and personnel costs, as long as the sale of 100 cups can be maintained to store operations.
When it comes to a coffee shop, you might think of Starbucks. Like Starbucks such well-known chain coffee shop, selling hundreds of cups a day is not a problem, but a lot of coffee shops can only sell about 200 cups and hard to support.According to statistics, although this is the mainstream of high priced coffee of Starbucks, but because of the market boom, sluggish, the rapid rise of low-priced coffee shop in recent years.In South Korea, Starbucks coffee is priced at 5500 won (about $5.5) a cup, but a cup of cheap coffee only 1000 won (about $1).
The cost of running a cheap coffee shop in South Korea is $19 thousand, which means that the coffee shop needs to sell more than 20 thousand cups of coffee a month to maintain the store.Many stores are losing money, barely a few months to shut down. To open a coffee shop, you can choose in Malaysia or China, people generally prefer latte and like sugar.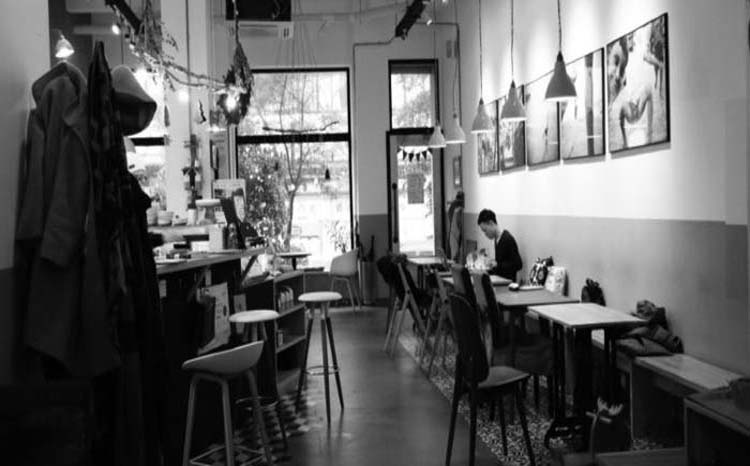 Tag: coffee valve
Originally published 13 May 2017, updated 13 May 2017.