coffee valve said coffee tasting terms
15 Dec 2017
Today, we come together to learn the tale nouns of black coffee, in fact it is very similar to wine appreciation:
Clean: Generally used to describe the coffee sooty, not wild, no major flaws.
Balance: There are interesting and complex features.
Texture: Generally used to describe the thickened coffee, conversely use thin as description.
Complexity: The same cup of coffee in the coexistence of different levels of characteristics, high complexity.
Depth: Refers to the senses beyond the sensory stimulation and appeal, may be some meticulous feeling.
Bitter: This is the characteristics of deep roasted beans, and sour taste, may be used "strong" to describe this feature.
Sweet: The first is to feel sweet, the other is reminiscent of sugar.
Smooth: Refers to sour and bitter taste weak.
Acidity: The taste of the coffee after leaving the tongue. Fresh coffee distributed acidic, like lemon, grapes and other fruits contained in the natural acid, fresh taste.
Aroma: The smell of coffee in the air. From baking, grinding, to brewing, coffee beans in its long journey of each station, are extremely effort to release aroma.
Flavor:coffee valve says there are all kinds of coffee, acid, bitter and sweet three confused and mixed,some are sour, some are sweet, and some people were used to feel to dominate the judge, whether the coffee has its own style, whether the industry forest or fruit aroma.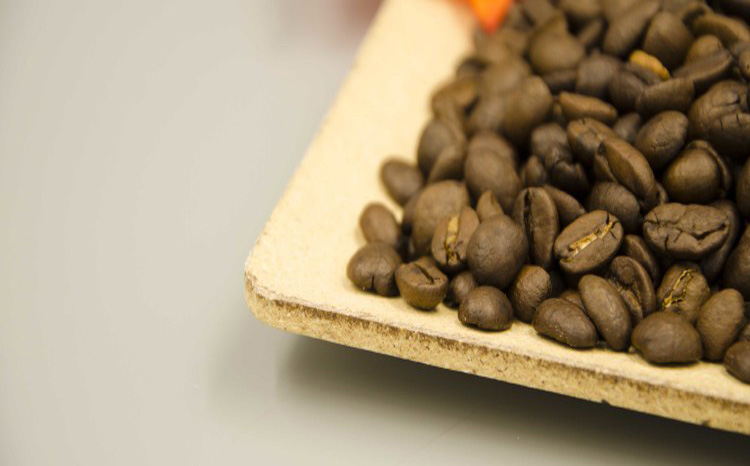 Tag: coffee valve
Originally published 15 Dec 2017, updated 15 Dec 2017.