coffee valve said different coffee
03 Dec 2017
Make coffee is a very special thing, the same people at different times can make a different coffee, some people will be unlimited to enlarge the brain storming, make a different coffee, the following, with coffee valve Jun look together.
1. Coffee add salt - taste heavy
Coffee add sugar that is common, but in the extracted well coffee directly with the particles of iodized salt, the taste coffee, have you tried it? Coffee add salt this heavy taste, can improve some of coffee flavor, but also some salty.
2. Butter add coffee - high energy food
Butter is processed with milk, the fresh milk to be stirred, after filtering the thick layer and water, nutrient-rich but high fat content. Butter add coffee, is the legendary "bulletproof coffee", which can let the dieters crazy, have a cup in the morning, full of energy.
3. Coconut and coffee - sweet and sour
With fresh coconut, remove the coconut and some white flesh, into the cup, add ice, then extract the Italian concentration, directly into the cup. Mixed with fresh coconut milk and espresso fragrance, ice and hot quickly blend, so you feel full of tropical fruit style.
'Coffee'from Ethiopia, a town named kaffa, in Greek "Kaweh" means "strength and enthusiasm." Daily coffee is made from coffee beans with a variety of cooking utensils, and coffee beans refers to the fruit within the coffee tree, and then baked with the appropriate baking method.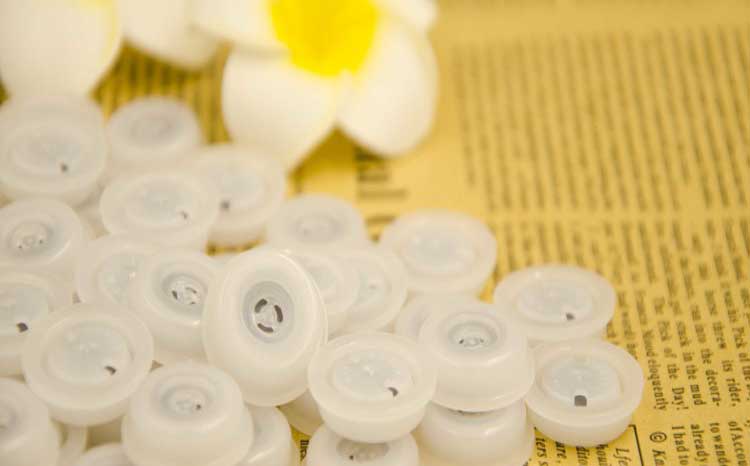 Tag: coffee valve
Originally published 03 Dec 2017, updated 03 Dec 2017.