coffee valve said factors affecting espresso
09 Dec 2017
How to make a cup of good espresso, without adding any attachments that can drink, coffee valve Jun today shares with you, the impact of concentrated coffee taste several factors, how to maximize the potential of concentrated coffee.
1. Combine and bake
Combined coffee must be fresh. It is best to use coffee within 4 days after baking. Those who are good at espresso combination will bake slightly to keep the aroma and sugar in the coffee.
2. Milling and milling machine
The milling process is monitored throughout the day to keep the extraction process at 25 - 30 seconds. High quality milling machines must be used.
3. Out of powder
Must be freshly ground coffee, it is possible to get the top scent. Place more than 30 seconds of coffee powder, do not use to do concentrated coffee.
4. Cloth and water minerals
After the coffee machine grind out the coffee powder, slightly cloth the coffee powder in the handle to a balance state and use the coffee tamper to press the powder. 7 water of espresso, must be filtered. If there is a smell, you must empty the boiler, re-water.
5. Water temperature and water pressure
Water temperature should be stable between 88 - 93 degrees. The water pressure through the concentrated coffee should be between 9 and 10 press pressures.
6. Boiler pressure and extraction time
Boiler pressure determines the amount of water that can change the steam. Production of double 1 ounce concentrated coffee time for 25 - 30 seconds.
7. Clean the coffee machine
If the coffee machine, bowl, handle at irregular intervals to clean up, the concentration of coffee will have a corrupt taste.
Ready to concentrate coffee, is an art. I think the proportion of water and powder is more important, and have to always taste coffee, according to own taste to adjust the ratio of water and powder and extraction time to find own favorite coffee taste, each person's taste is not the same, own favorite is best.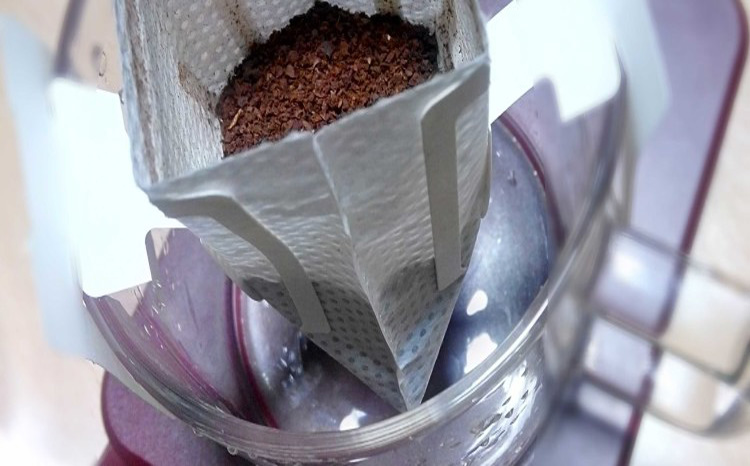 Tag: coffee valve
Originally published 09 Dec 2017, updated 09 Dec 2017.