coffee valve said good coffee rule
24 Jun 2017
Today coffee valve tells you the eight rules of good coffee.
Choose coffee beans. Many people think that coffee beans are the fruit of coffee trees, in fact, coffee beans are the seeds of coffee trees. Because the terms, origins, varieties of coffee beans are different, the tastes of coffee are also different.
Baking and grinding methods are the key to determining the taste. In addition to the eight levels of baking degree difference, the grinding with the brewing equipment is divided into very fine grinding, moderate grinding and rough grinding, etc.
Use four different ways to brew coffee. The four methods are filter paper brewing method, French filter method, flannel dripping method and siphon extraction method.
Buy the most suitable sugar and creamer to coffee. Different brands of sugar and creamer have no the same fit with coffee, the tastes of the coffee are also different.
Understand the way to make ice coffee, use a special method to make out a cup of extreme delicious ice coffee.
Know how to use the espresso machine, but also to cook out the foliage of the fancy blending method.
Pursuit of coffee brewing equipment and exquisite coffee cups. Choose a good device help to make a good coffee. Exquisite cups to make drinking coffee you are, with the ultimate enjoyment.
Learn about the anecdotes behind the coffee and the common sense of miscellaneous knowledge. When you drink coffee, think of the fun of the fun of anecdotes, I believe you will feel a lot of fun.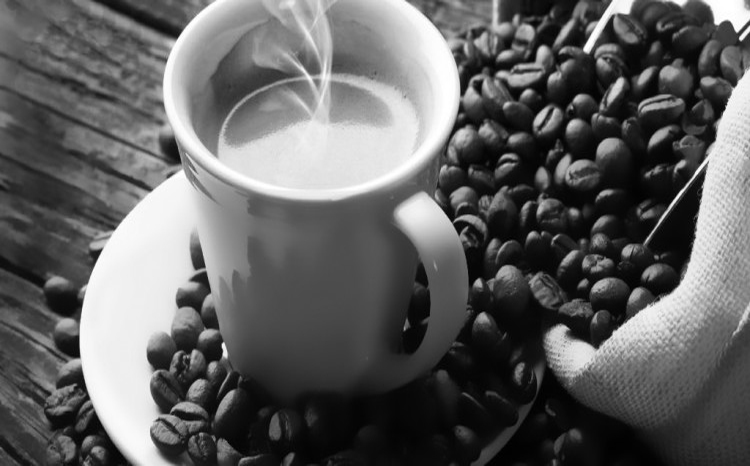 Tag: coffee valve
Originally published 24 Jun 2017, updated 24 Jun 2017.