coffee valve said tasting coffee
18 Nov 2017
This article is useful for people who want to improve their coffee tasting skills to make you enjoy coffee better. How to make you quickly become a coffee expert, even consumers can quickly become a coffee tasting experts?
coffee valve to teach you, at home can be done very simply. Just below 8 steps.
1.Buy two very different kinds of coffee, which can be helpful to your local baker or cafe.
2.Buy two French press pot (the smaller the better).
3.Use two pots to brew two types of coffee. Although you can do a very big glass, I still hope that we should not waste it.
4.Let them cool off: it's easier to spot some flavor after it's cool.
5.Tasting them alternately. Sip the way to tasting alternating, to compare the difference between them.
6.Concerned about the touch of the tongue, go to a closer look at whether two cups of coffee are different. Which cup is more mellow? Which cup will be sweet? Which cup of acid is brighter?
7.Do not compare the flavor you drink to the label. To reduce which words affect you, because what you drink may be different from what the baker wants to communicate with you.
8.Do not worry about flavor. 'Worry' is a key word here, and flavors are scary most of the time, and most people find it frustrating when it comes to it. The baking scones are not descriptions of something special to look at - like nuts or flowers - these are some of the more general descriptions of the senses.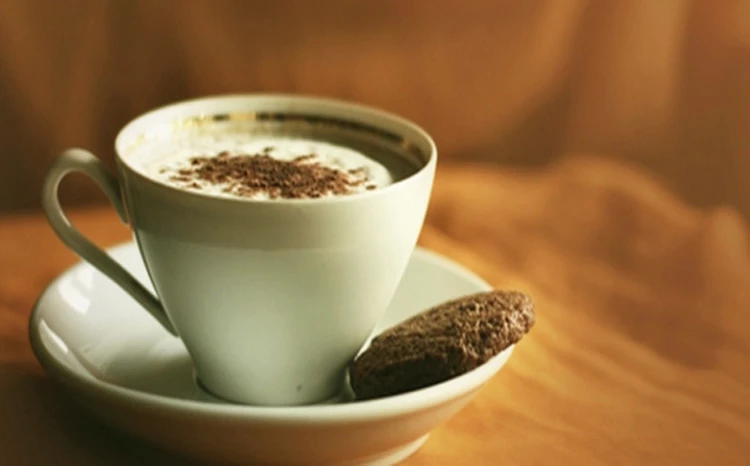 Tag: coffee valve
Originally published 18 Nov 2017, updated 18 Nov 2017.
The Knowledge Inside The Coffee Packaging
10 Aug 2020
Take the coffee bean as an example, the steps from plant, pick, roast, are all connected , without the one-way valve usually make the coffee less fresh.
How Does a Coffee Bag One-Way Air-Valve Work Two
02 Aug 2020
The external oxygen will be stopped from entering the bag, so that the package is in a working state, thereby protecting the freshness of the food in the bag.
How do you store coffee long term
25 Jul 2020
When storing the coffee, we need to avoid light and heat, and keep it in a dry environment, we then need to use coffee packaging bags with coffee valves.