Coffee Valve Say Coffee one
20 Mar 2017
Except water.it is the most popular drink of the world .it was chewed and eaten before it was brewed in a modern way. It smell is very charming.And its flavor will make you to drink more and more.Now more and more people seen like can't live it without this brown drink .It call coffee.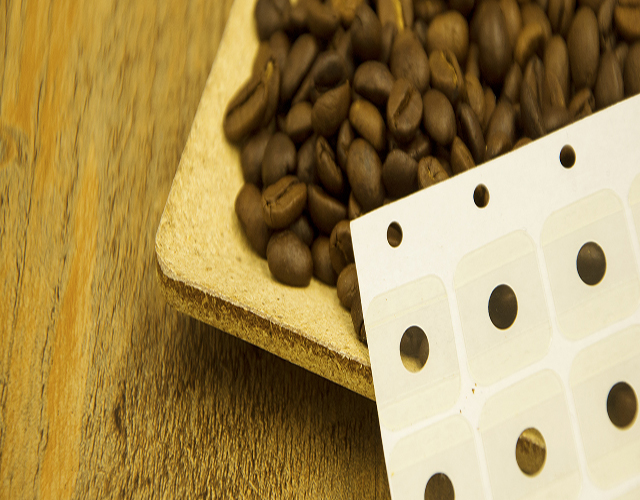 Believe it or not ,On average, every person who drinking coffee will drinks 1168 cups of coffee a year in American .You can image the quantity how astonishing. Whatever in cafe or on the way ,there are a few thousands people drinking coffee everyday.
Many people thinks that coffee can keep their head clear also it can get close to people and helpful to the health. coffee is very complex, very mysterious, also have a long history, the most important is it still contains a lot of human nature. When it comes to its appearance and taste of coffee, but can be deceiving, it is a very complicated decision and drinks. Coffee flavored coffee beans, is also very complex.
The coffee valve know green coffee beans there are over two hundred different chemical components, after roasted coffee beans in the composition will be within reach of more than 1200. Never soluble cellulose, gray fiber to the volatile organic acid, spices, wax, grease, all contribute to the creation of the coffee aroma, fragrance.Taste, taste and sense of excitement.
Tag: coffee valve
Originally published 20 Mar 2017, updated 20 Mar 2017.
The Knowledge Inside The Coffee Packaging
10 Aug 2020
Take the coffee bean as an example, the steps from plant, pick, roast, are all connected , without the one-way valve usually make the coffee less fresh.
How Does a Coffee Bag One-Way Air-Valve Work Two
02 Aug 2020
The external oxygen will be stopped from entering the bag, so that the package is in a working state, thereby protecting the freshness of the food in the bag.
How do you store coffee long term
25 Jul 2020
When storing the coffee, we need to avoid light and heat, and keep it in a dry environment, we then need to use coffee packaging bags with coffee valves.