coffee-valve-specialty-coffee-place
03 Sep 2016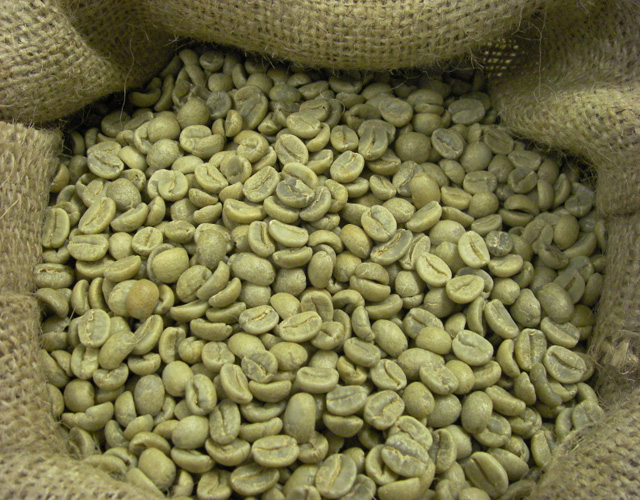 The output of coffee in Colombia is just preceded by Brazil and Vietnam, ranking third in the world. Despite of the smaller scale and output of coffee in Colombia, Colombia highlights quality rather than quantity.
Colombian coffee is a kind of representative specialty coffee, almost all the coffee produced in Colombia is high grade Arabica coffee beans, moderate acid taste, rich aroma of fruit, full shape, tasty flavor, leave endless aftertaste for people. Besides to the unique geographic condition of Colombian, another factor of producing specialty coffee is the hard-working peasants.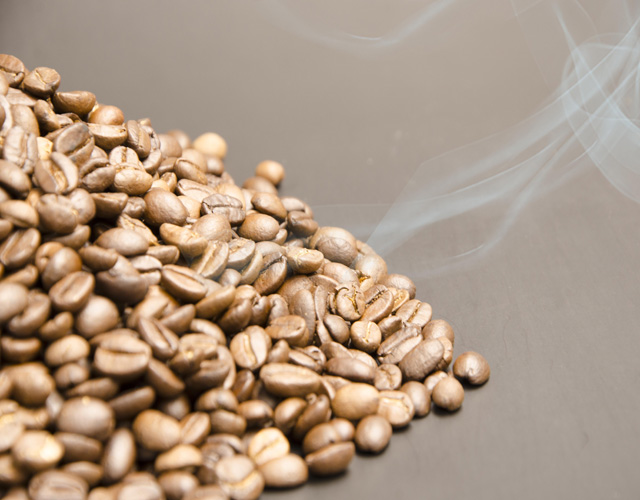 coffee valve would like to share you that compare with other coffee producer, Colombia concerns about the exploration and promotion of coffee products, so the coffee in Colombia is with well quality and earn high reputation. A detail decides that coffee plays an important role to Colombian University, which each automobile needs to disinfect while entering in order to avoid any disease spreading to the university and damage the coffee trees.
In Colombia, coffee is under protection. The export of coffee is taken charge by an unofficial professional organization "National Owners of Coffee Business Association", some members are even government officials. The law of the association states that only the merchants owning the licenses of the association can export the coffee. This law is for protecting the Colombian government to acquire stable income from coffee trade.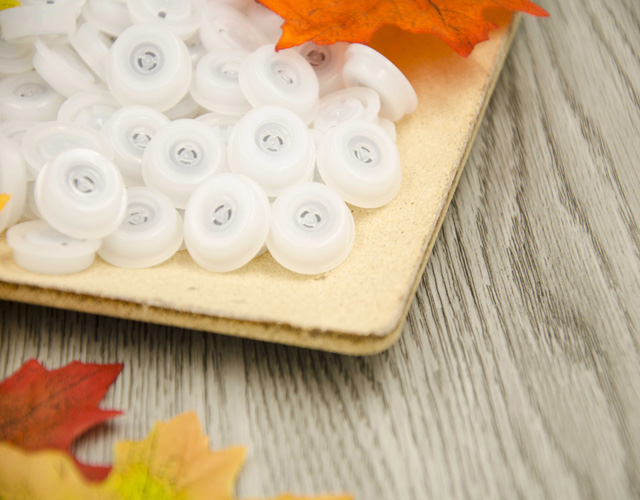 So, what Colombian are proud of are football and coffee!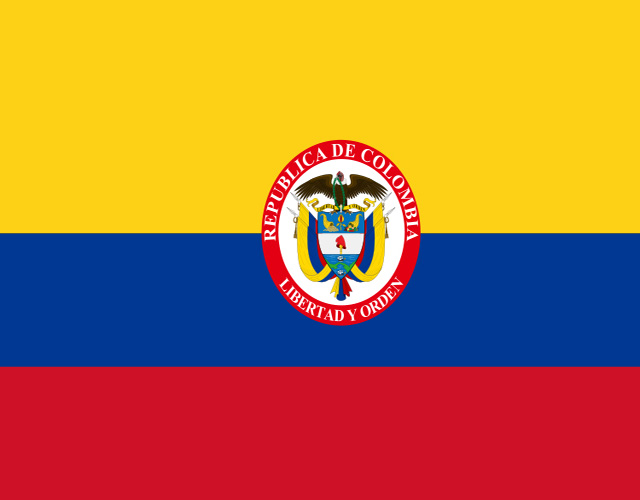 Tag: coffee valve
Originally published 03 Sep 2016, updated 03 Sep 2016.